As summer bids us farewell and the first leaves begin to turn, we welcome in Fall with open arms. Cool nights call for cozy sweaters, big scarves and steaming hot drinks as our boots crunch through burnt-orange leaves.

In our homes we light fires, bake with lashings of cinnamon and turn to movies, books and music that bring us the same comfort that this season has to offer. Here are some of our top picks for enjoying autumn...



Over the Garden Wall tells the story of two brothers, Wirt and Greg, who find themselves lost in the Unknown; a strange forest adrift in time. The show is full of cozy autumnal scenes, folksy adventures and hundreds of pumpkins in a story-book style designed to charm and enrapture.



Originally a book written by Neil Gaiman, Coraline tells the tale of an adventurous girl who walks through a secret door in her new home and discovers a strangely idealized version of her frustrating home, but it has sinister secrets. A film made for children but with a eerie and spooky vibe!



Everyone loves Harry Potter! The Prisoner of Azkaban tells the tale of alleged murder Sirius Black, who has escaped from Azkaban prison.

The movie is filled with autumnal imagery, from piles of pumpkins outside Hagrid's Hut, falling leaves and cozy sweaters. Perfect for getting you in the fall mood!



The Legend of Sleepy Hollow, written by Washington Irving in 1819, tells the eerie tale of a headless horseman who terrorises a ghostly town in New York.

It follows the story of superstitious schoolmaster, Ichabod Crane, who comes to the town and attempts to win the hand of a beautiful woman living there, but he stumbles upon something darker...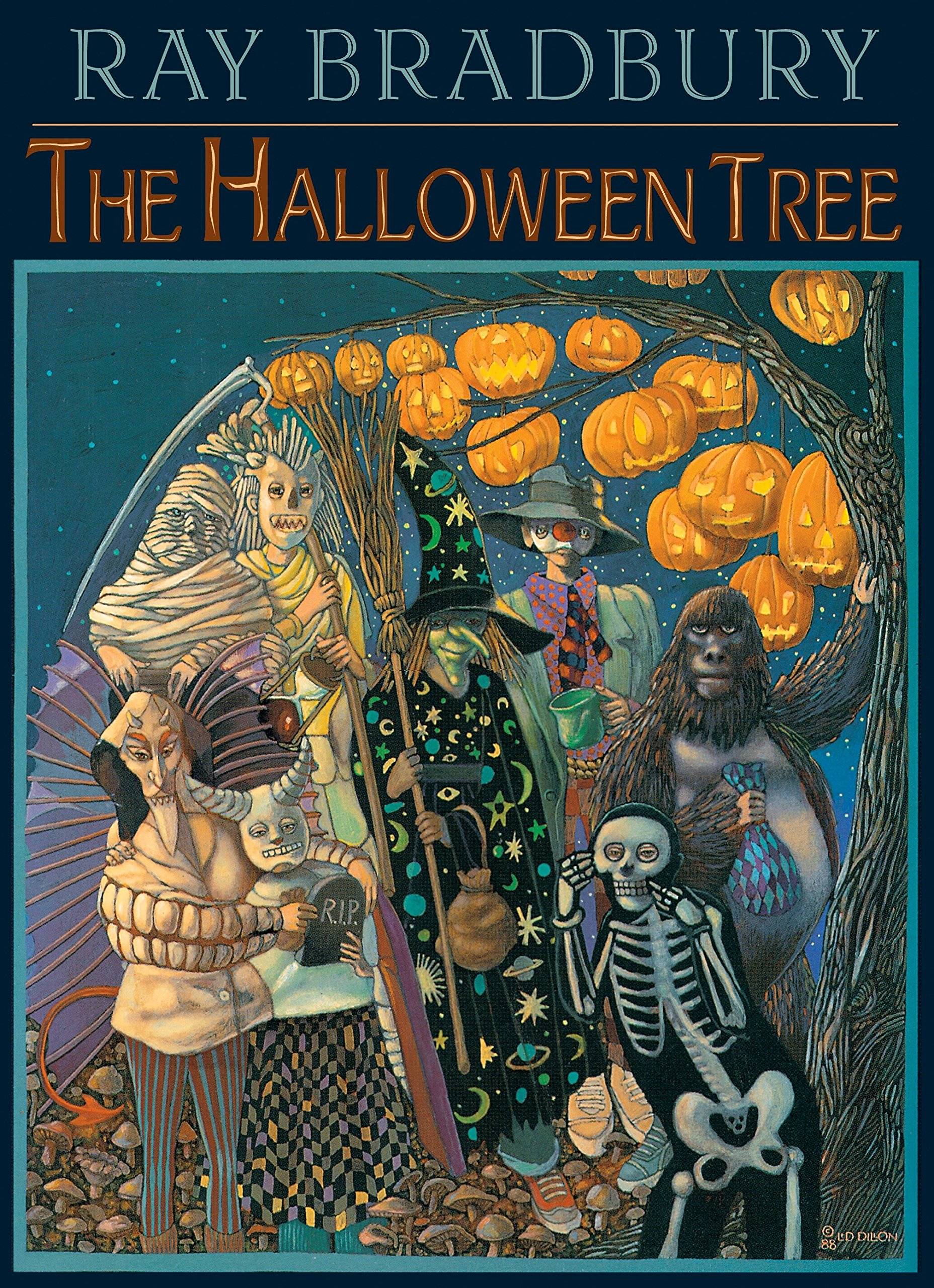 Ray Bradbury has often been called the master of Halloween because of his many writings themed on the season! The Halloween Tree tells the tale of a group of boys who set out to go trick-or-treating on Halloween, only to discover that a ninth friend, Pipkin, has been whisked away on a journey that could determine whether he lives or dies.

They pursue their friend across time and space - everywhere from Ancient Egyptian to Celtic cultures, where they learn the origins of the holiday that they celebrate.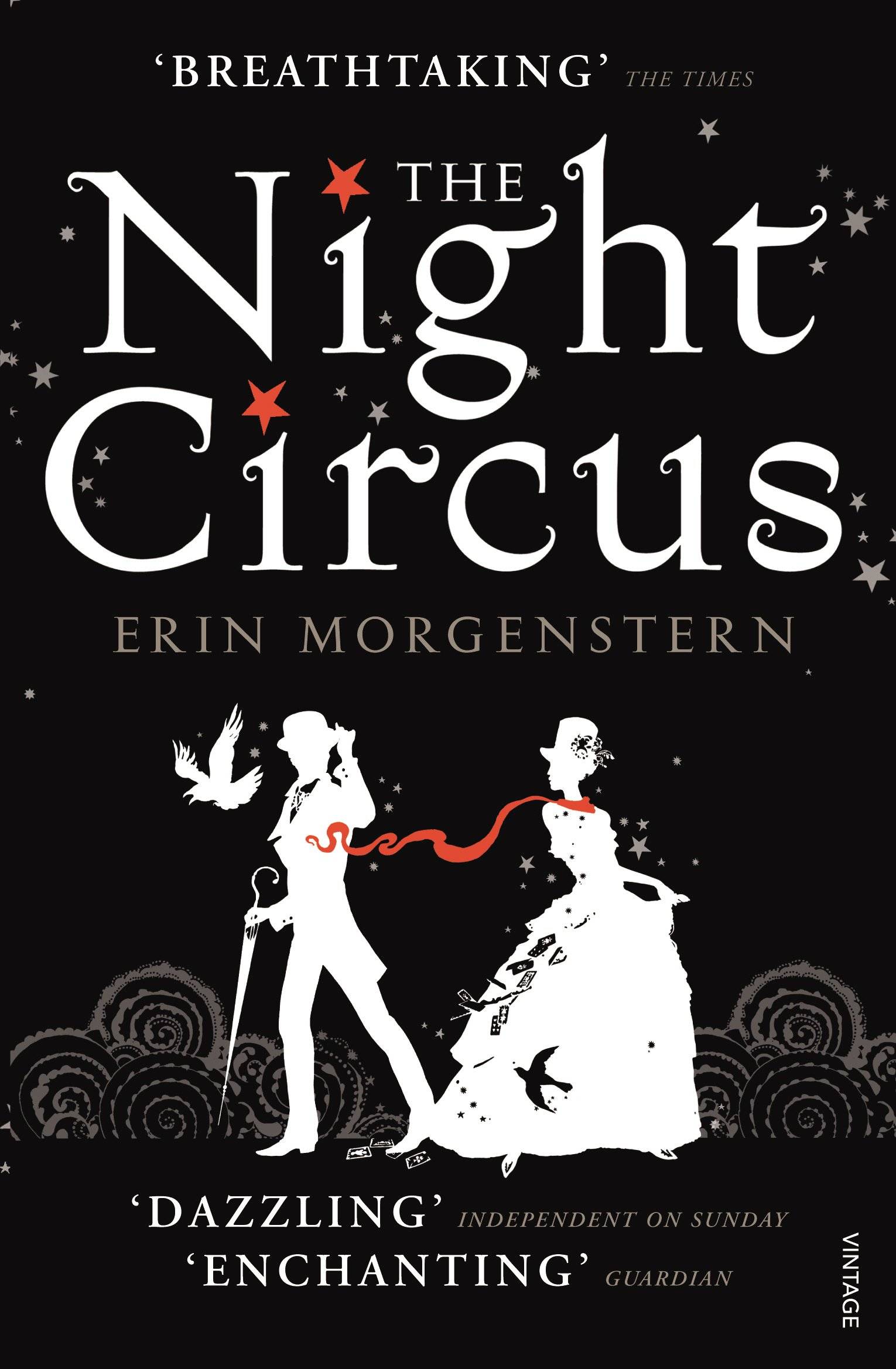 "The circus arrives without warning. No announcements precede it. It is simply there, when yesterday it was not. The black sign, painted in white letters that hangs upon the gates, reads: Opens at Nightfall, Closes at Dawn."

The Night Circus tells the tale of a mysterious circus that appears at night and follows the story of two powerful magicians who are training their young proteges to eventually engage in a competition. Filled with imagery of twinkling lanterns, buttery popcorn, night skies and oodles of magic, this book will be sure to set the autumn atmosphere.



From our Mystical Autumn collection to our year-round candles, we aim to create scents that delight and enchant.

When settling down to one of the movies or books we suggested above, it wouldn't be complete without lighting a candle to set the mood! These are our suggestions...



Created as a special candle for Halloween 2020, The Alchemist is perfect for the season!

Mood: Frayed scrolls, ancient tomes and vials fill the dimly-lit laboratory. Bubbling liquid carefully measured, The Alchemist brews his next magical potion.
Smells like... earthy patchouli, powdery sandalwood, spicy cinnamon, vetiver, cedarwood and amber.


---

The spicy cinnamon of Bree's Spice Market is just what you need to warm your home as the nights get cooler.


Mood: Where Men and Hobbits dwell. Merchants, messengers & explorers come together to feast and barter.
Smells Like... Citrus peel, clove buds, cinnamon, and sweet vanilla.
---
The Mystical Autumn Collection
As darkness begins to fall and the air turns crisp, the veil between worlds thins on this long autumn night. Deep within the gnarled branches of misty forests, ancient curses take hold and dark secrets are revealed.
As friends celebrate the harvest by roaring fireside over feasting and song, atop rugged mountain sides, stone circles shiver with forgotten magics and lost souls peer from the curtain beyond our world, crossing over for just one night...
Experience the magic of the Mystical Autumn collection, limited edition for 2021...



Leave a comment and let us know which movies and books you love to enjoy this season, or post a photo and tag us on social media @mythologiecandles !
---