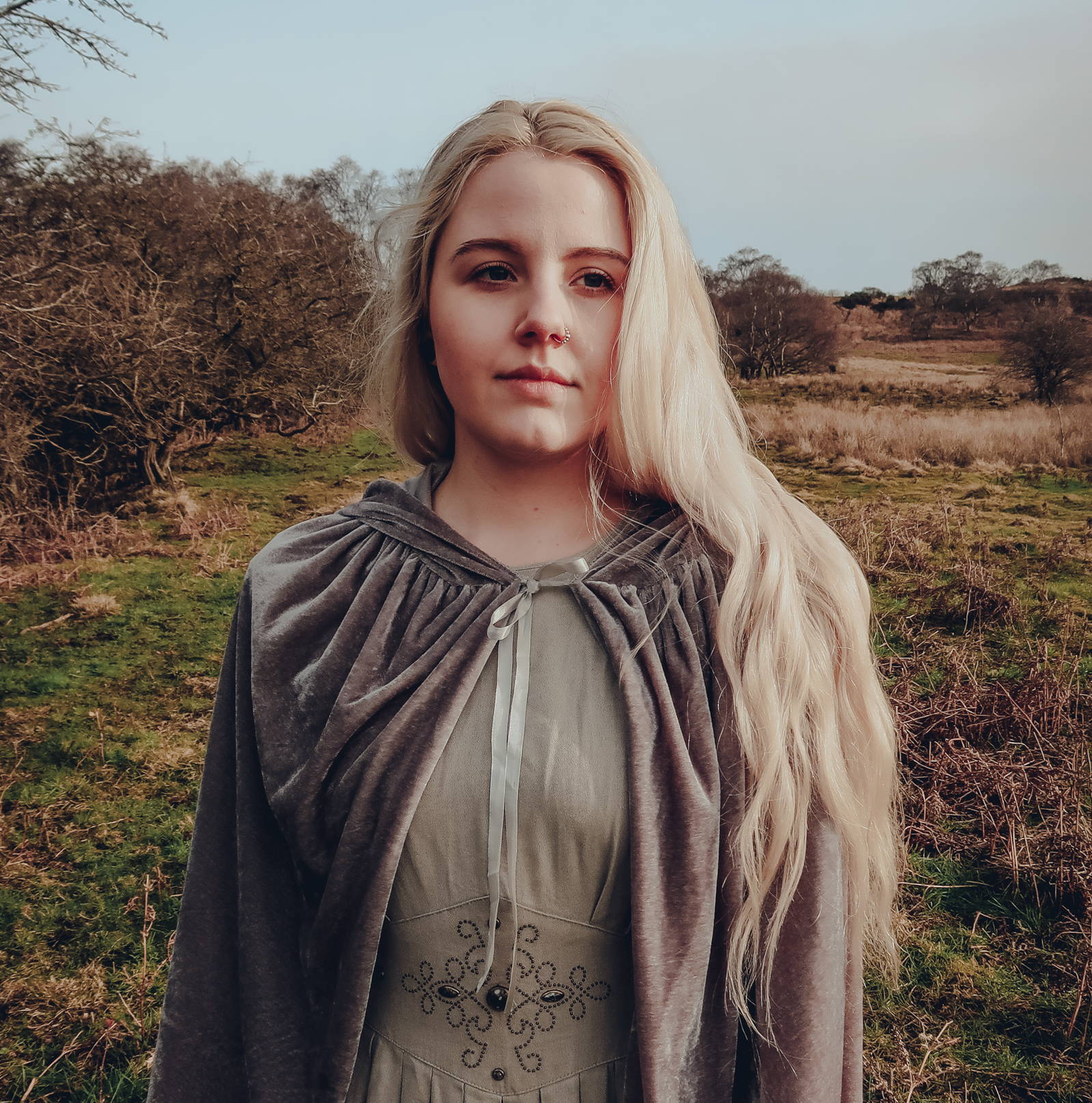 ---
Lauren - Director of Content
Where are you from?
Although Mythologie Candles is based in the USA, I am way over the pond in England! I live in the countryside of Northern England in a little cottage.
What do you do at Mythologie?
I am the Director of Content, which means I am constantly creating content for our social media and website.

I do SO much, but the main two things I look after are our social media accounts and anything writing-related, so I can usually be found posting pictures of castles, fantasy art and way too many Tolkien memes!

I also create content for the blog, write a lot of our emails, scent descriptions and I also write the short stories about the candles, which is so much fun!

What do you love about your job?
This is a dream job for me and combines three things I am passionate about: writing, marketing and fantasy!

One of my favourite things about working here is how creative I get to be, I mean... who else can say that they made a Lord of The Rings banner decoration for work one day? I love being able to light one of our candles, put on a fantasy playlist to set the mood and immerse myself into writing and creating.

I also love being part of the inner workings of a fast growing company and learning so much about marketing and business, I learn so much every day from working with such a talented and knowledgeable team.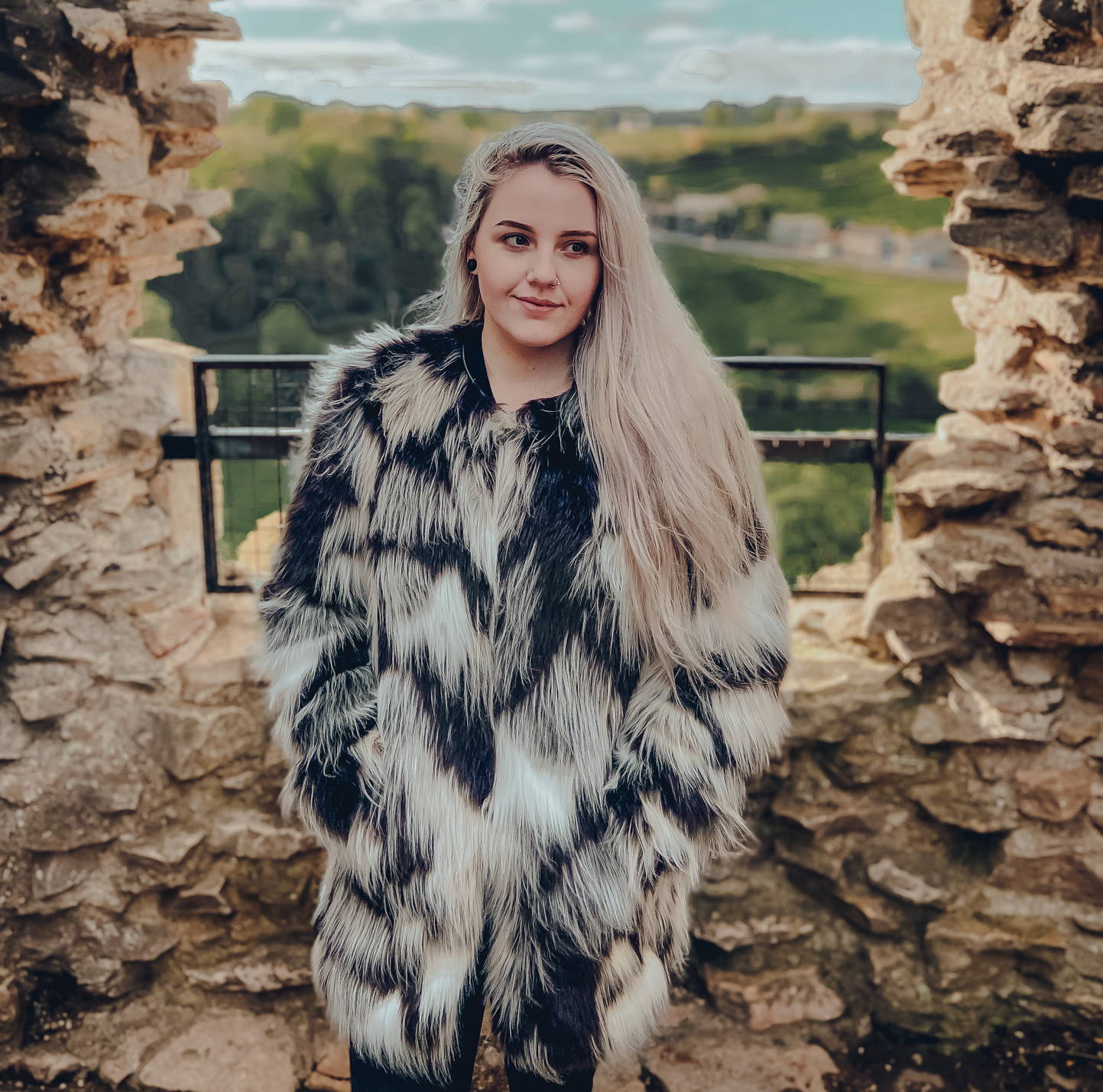 What do you do when you aren't working?
I just love anything creative, I can't get enough of it and have too many interests sometimes! Mainly I love reading, writing, music and being outside in nature.

I am super blessed to live in a place where I am surrounded by some of the world's most beautiful nature as well as tons of castles and historical sites. I can often be found hiking in the forest or exploring a castle somewhere in my free time, as I am a huge history nerd.

I also love channeling my inner Hobbit by getting my hands dirty growing vegetables and flowers in my garden, or simply just sitting relaxing with a cup of tea and a fantasy novel!
I am a huge heavy metal fan, so I am always listening to or playing music and am at gigs and festivals whenever I have the chance!

Which fictional character do you relate to?
It may sound cliché but I've always related to Luna Lovegood from Harry Potter. I really identify with the traits of Ravenclaw house and I always loved Luna!

I am also not very extroverted, so I love how she is soft-spoken but also not a pushover, she has her own strength to be true to who she is. She is a dreamer and a proud weirdo like I am!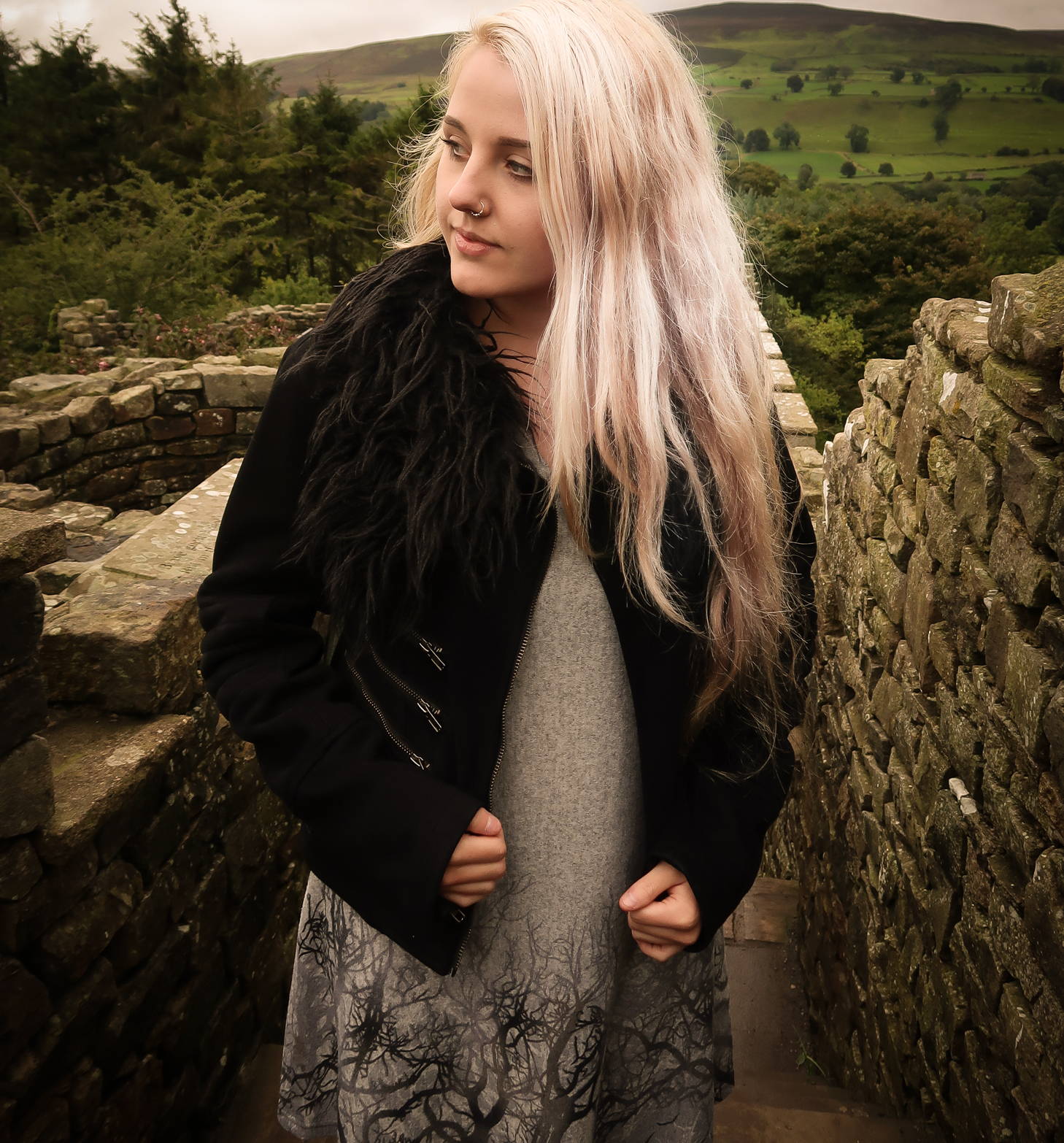 Do you have a secret skill no one knows about?
I am secretly an expert recorder player! You know the plastic instrument you are forced to learn in school?! Yep, that!

I started learning in school when I was 6 and fell in love with it, I have played other instruments like the flute but I always came back to my plastic recorder. I promise it can be played properly and it can sound really great!
What are your favourite candles from Mythologie?
I love anything mega sweet, so Double Breakfast is one of my favourites, it makes your home smell just like syrupy pancakes, who doesn't want that?

Samhain Harvest from the Mystical Autumn collection is another lovely sweet scent, I also love Wizard's Pipe Weed and Fjord Snow Queen... I have to remember the candles are not edible sometimes!


---
---