With our brand new Book of Kells candle releasing on the public on the 10th August, our founder Leah wanted to tell you about her inspiration for creating this scent, and her trip to Ireland to visit the real Book of Kells.

How did you first become interested in the British Isles and Celtic history?
I've been fascinated by all things Celtic culture since I discovered my own Celtic heritage. Before that, some of the best stories come from the British Isles, so you have to love that!
What drew you to the Book of Kells specifically?
Aside from the incredibly intricate ancient artwork (which is truly jaw-dropping), the story of how it came to be, the journey and danger these monks went through to work on it and preserve it is astounding. How can anyone not be completely fascinated?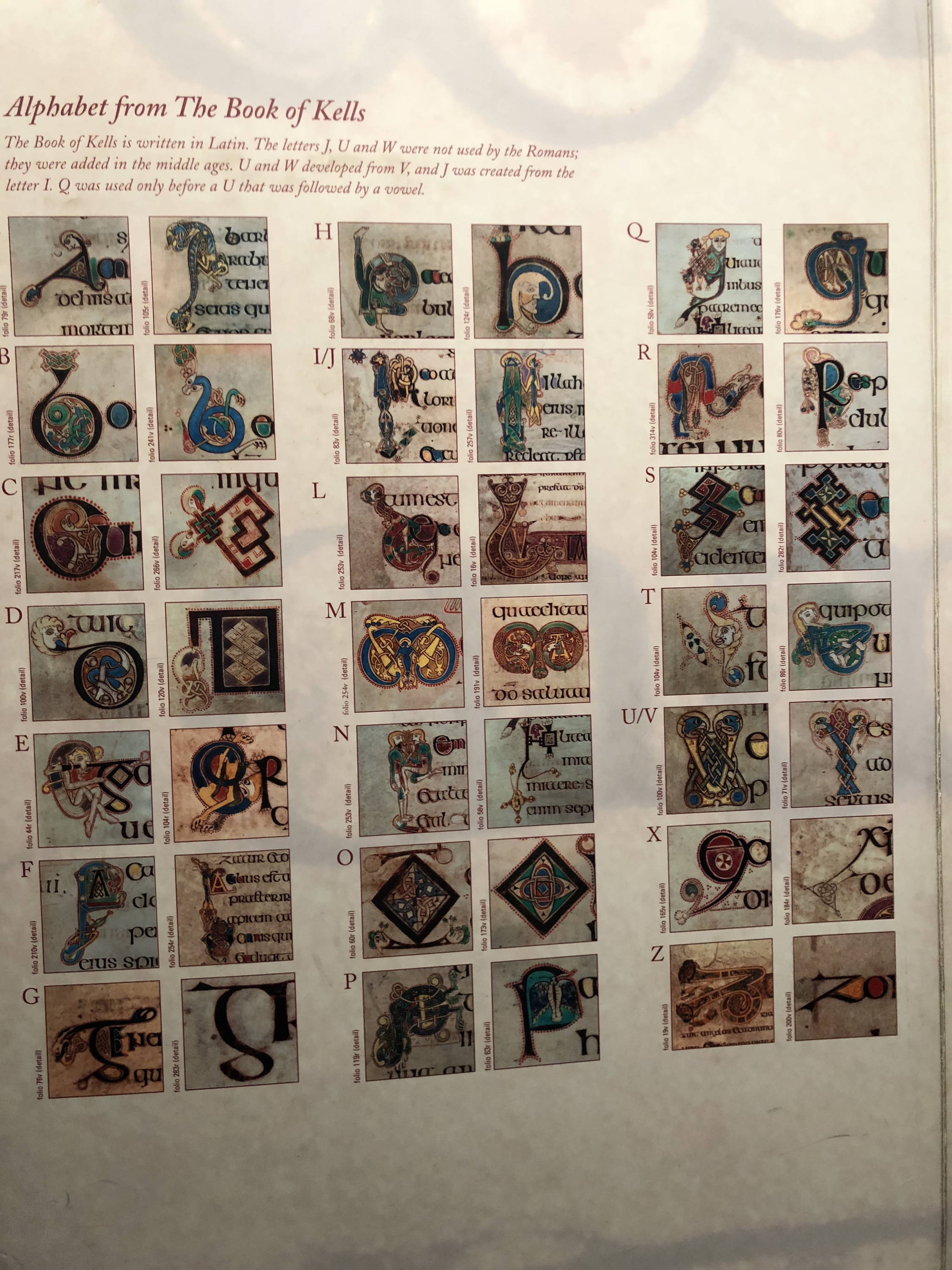 Tell us about your visit to Ireland + to see the Book of Kells
A few years ago my husband and I went on a slow-traveling journey through parts of Ireland and the UK. It was the best summer we ever had! Of course one of our visits was to Dublin and Trinity College. Seeing the Book of Kells was at the very top of my list!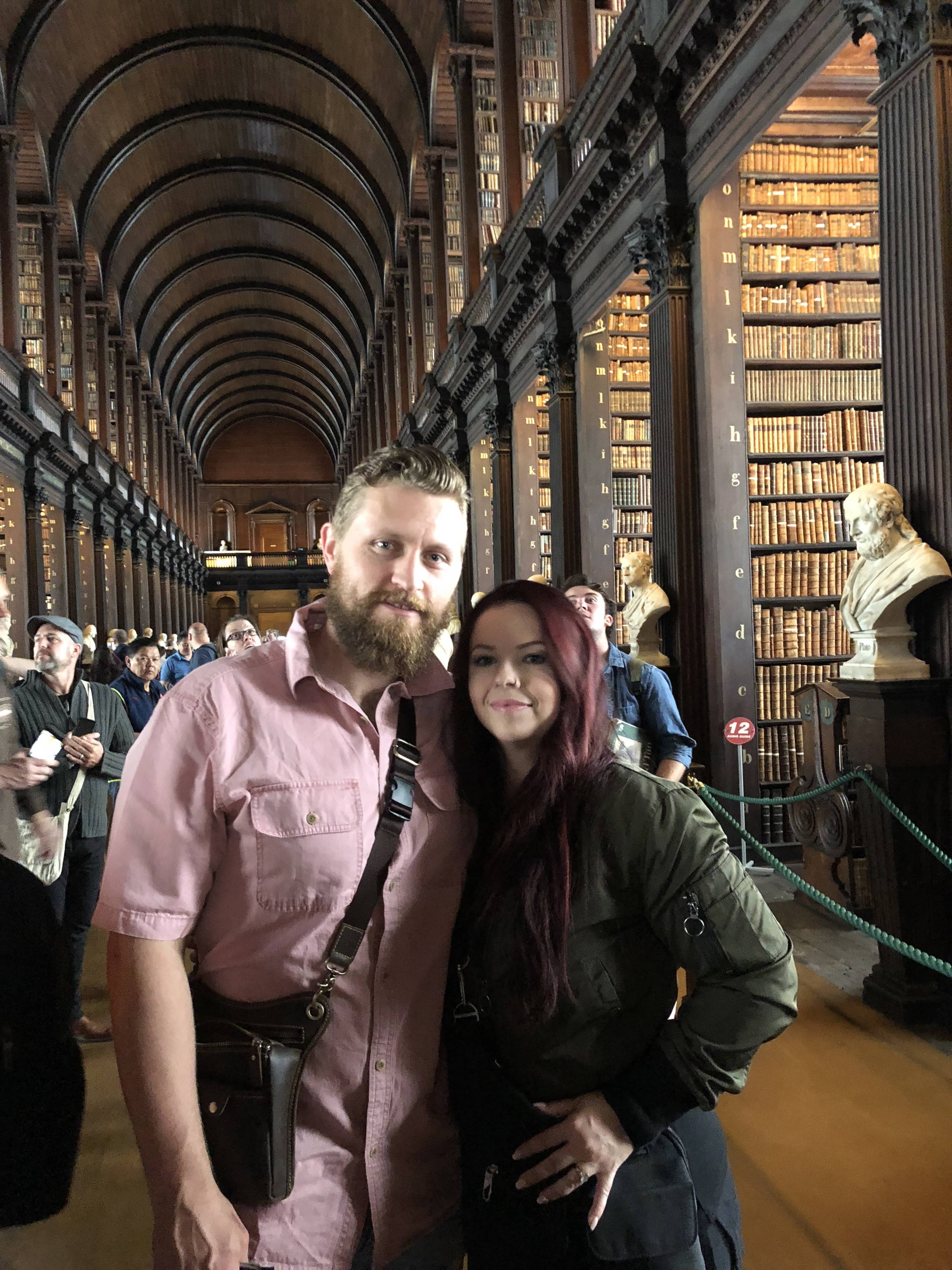 The museum is fantastic with blown-up images of pages from the Book of Kells so you can really get a great look at them. The book itself is in a tiny room at the back and there's usually a crowd of people hunched around the special glass casing.

They are very strict about no photos or videos in there, I'm assuming it's because the flashes can cause damage to the ink. I've heard caretakers regularly turn the page so a new page is displayed each day.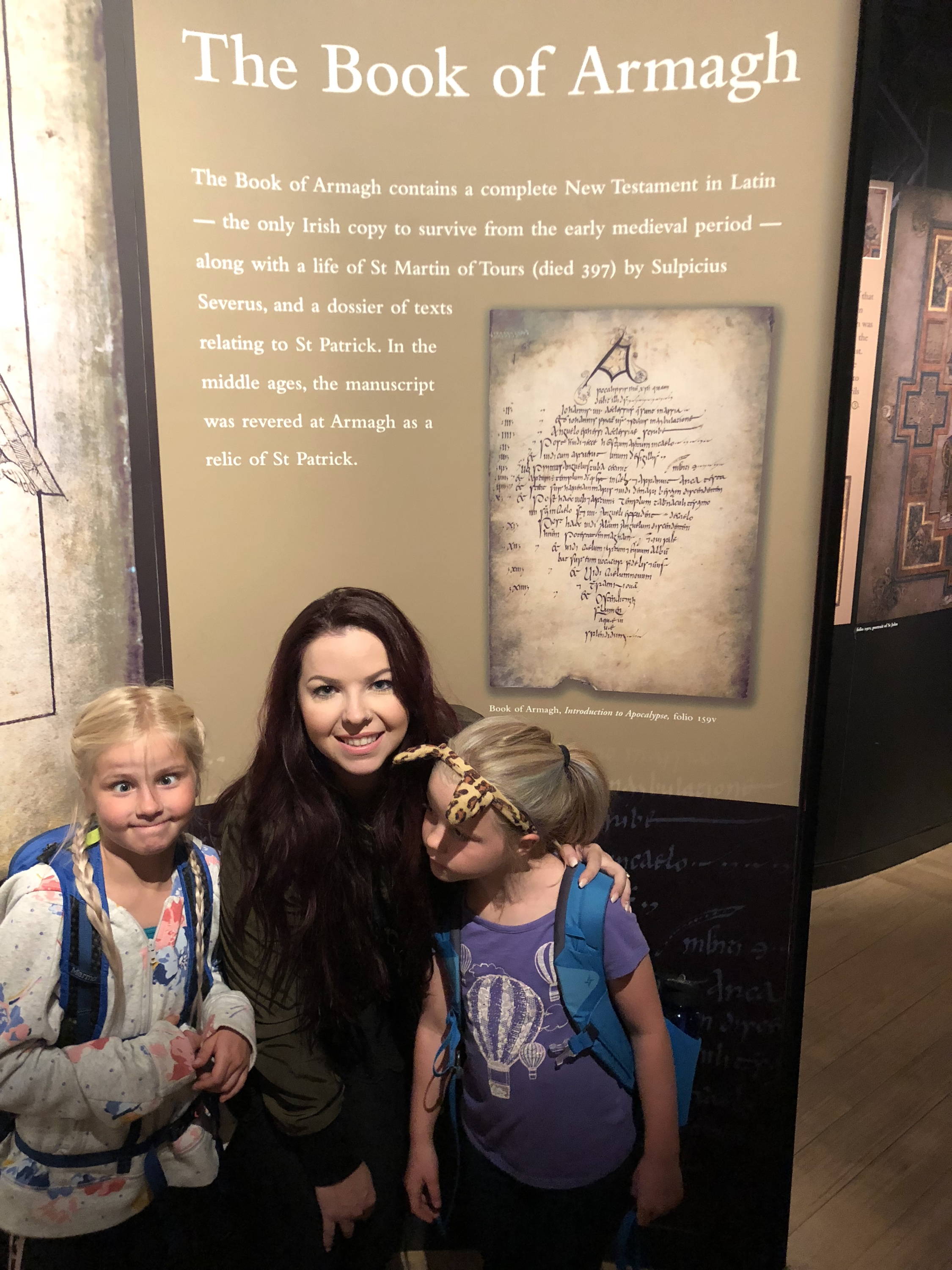 The famous book hall was also truly magnificent as well with plenty of other ancient books to peruse through their glass cases. And the gift shop on the way out has plenty of memorabilia - I picked up a nice scarf there to remind me of my visit - it's still one of my favorites!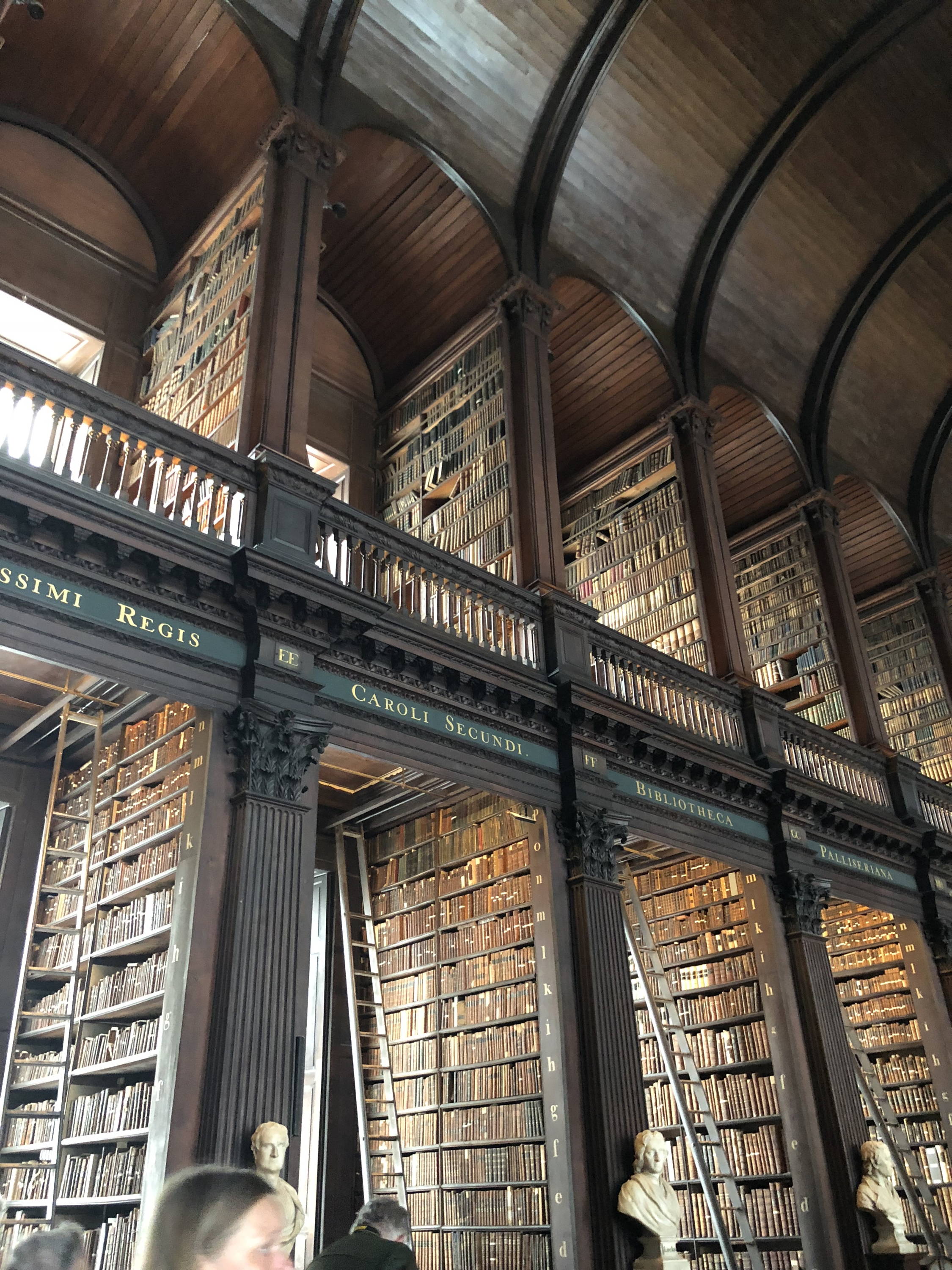 What was your vision for the label and set design?
We set out to make this label different from all the others and historically in line with the candle. so you'll find a parchment-type design and kells-inspired artwork around the label.

I created the set design to feel like you have just stepped into a monastery with a monk's writing desk and various things he might have beside him to aid him: perhaps a fur blanket, a mortar & pestle, dried herbs, a quill pen, fine paint brushes, and candle light.

When you combine the scene with the actual scent from this candle -- you will really feel like you've been transported to ancient Ireland!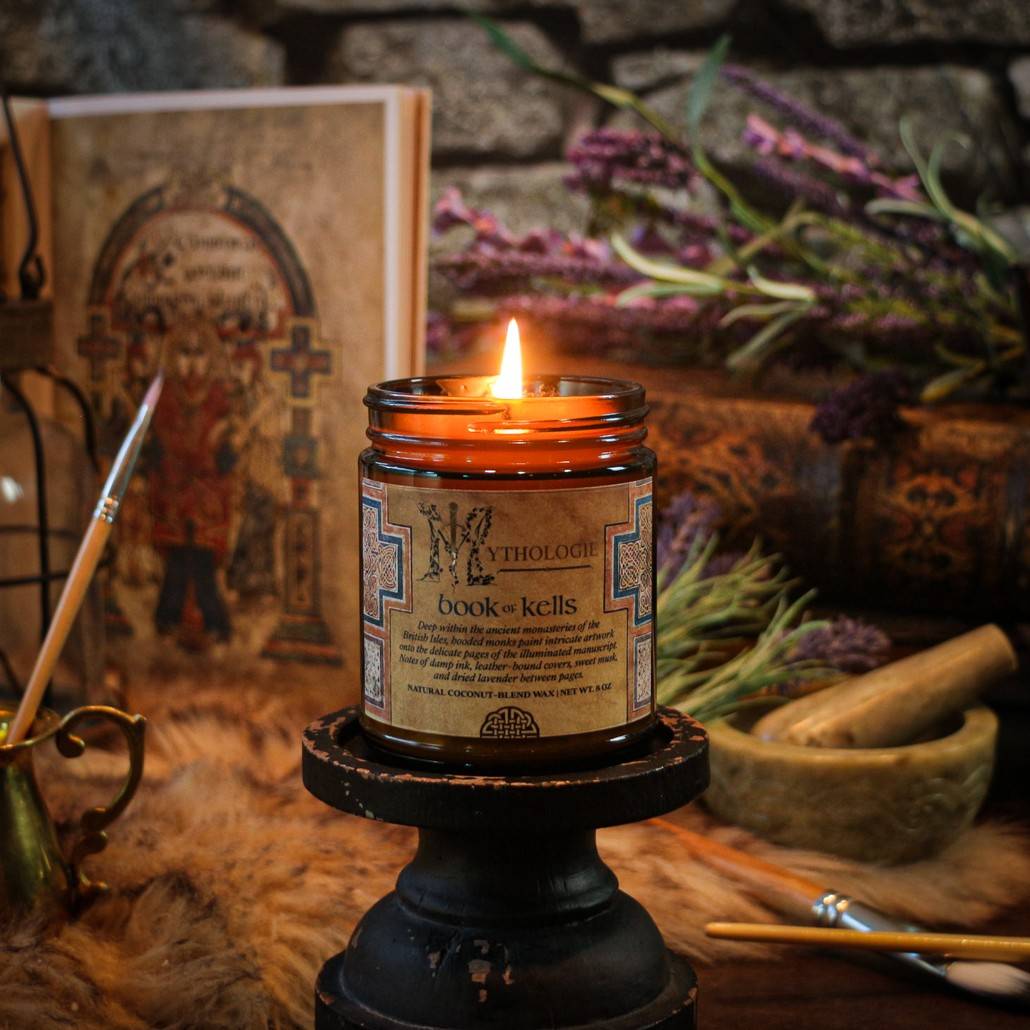 What was your inspiration for the scent?
The idea was to create a combination of scent notes that made you feel like you're right there at the time the Book of Kells was created. I combined notes of soft leather, parchment paper, ink, and dried herbs such as lavender (which is a soft note, not too prominent) to create the scent experience.
What do you hope people can experience with this candle?
I hope people will find this to be an incredibly soothing, yet mystical candle. It might make the perfect writing companion (I know we have so many authors and creative writers in our #candlefam!), or a comforting aroma on a dark, rainy evening, or if you need a mental vacation - just light this candle and close your eyes - and imagine yourself on the rocky shores of ancient Ireland with monasteries all around, and monks chanting in the distance!
I've been planning to release this candle for at least 6 months and have been DYING to finally release it to you all! I'm obsessed with this candle and I think you will be too!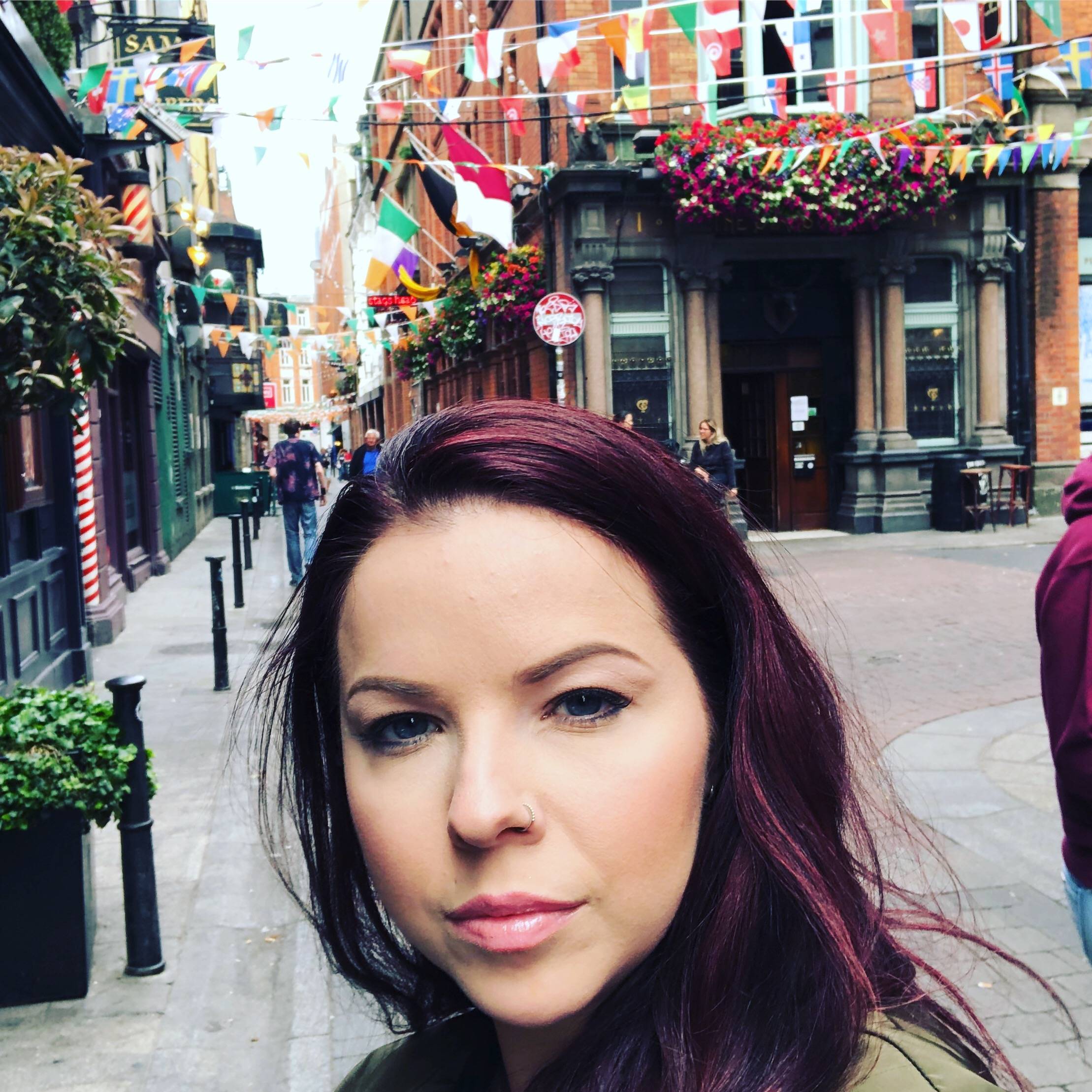 ---