Once the wax, vessels, labels and wicks had been chosen (check out our blog post on that process here!), the next step was fragrance development.

Creating our scent collections is one of the most fun and challenging parts of my job. I haven't dialled in my process perfectly yet - I'm still figuring it out as I go, but it usually begins with a general theme I'm heading towards. Our Mystical Autumn collection was a tricky one for me because I'm very picky about fragrances. I did several polls with you guys and heard what you wanted and did not want (follow us on social media to be involved in future polls!), and as a result, I purposefully steered away from anything "pumpkin spice" and mainstream.

With those factors, I had to create a scent theme that would evoke the right visual imagery and scent experience. I played with more spooky, halloween themes, but landed on a more natural autumnal theme, celebrating ancient places and even my favorite architecture with scents such as 'Gothic Cathedral'. What makes it especially challenging is that I also try to choose candle titles that will instantly give you a mental picture and a visual idea in your mind.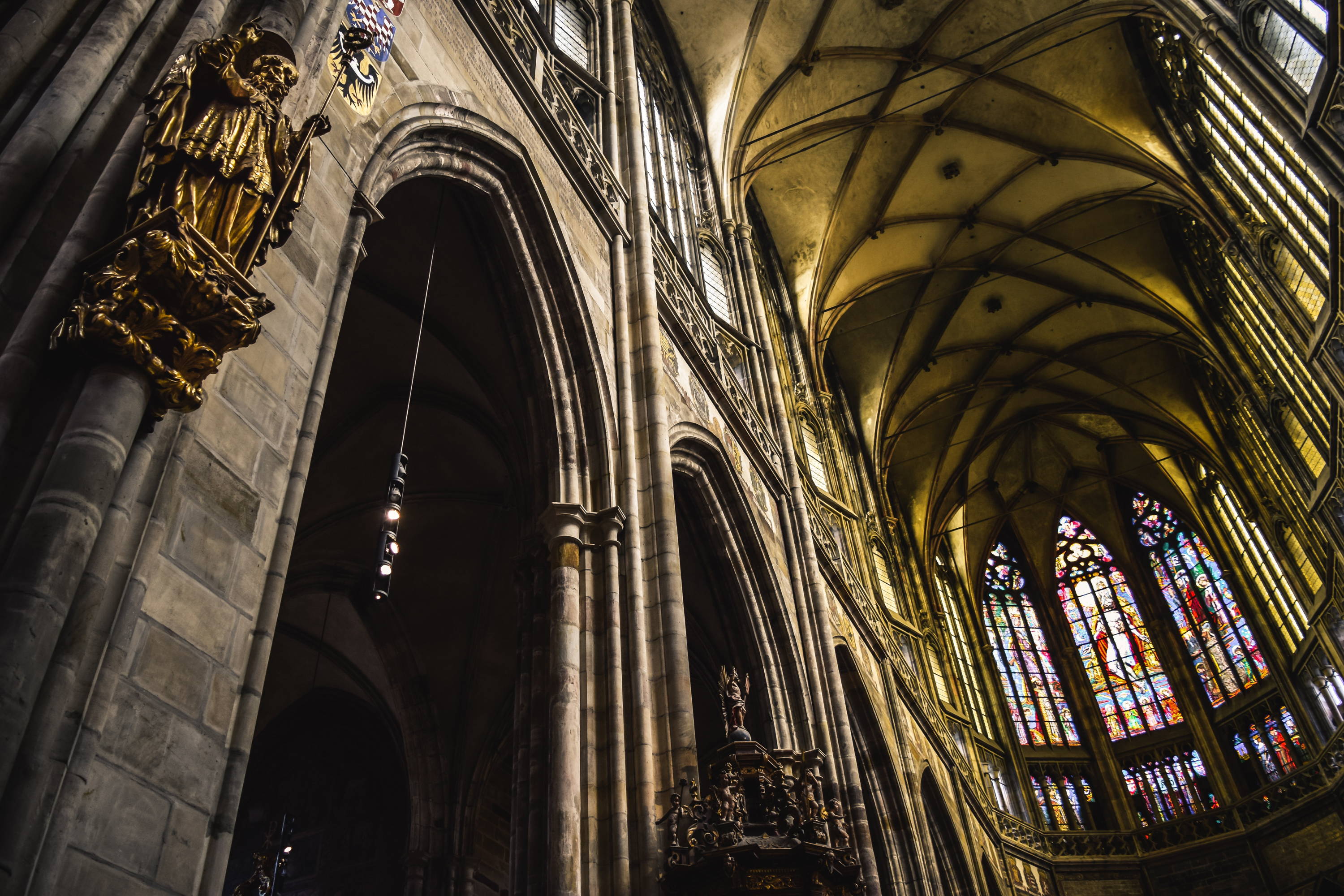 I could choose more artistic, abstract titles, but since there are many wonderful bookish candle companies specialising in YA fiction and the like already, I decided to focus on wider fantasy themes that everyone will be familiar with. I wanted to keep things broader so that none of our audience would feel left out.

After I've chosen the theme, I sit down with thousands of fragrance samples which I've organized by scent theme, such as earthy/woodsy, fruity/summer, herbal, bakery/foodish, etc., and start a smell-a-thon! I have a notebook beside me, and start writing down any potential contenders or combinations I think I want to experiment with.

I often don't yet have titles for the candles yet because until I've decided on the exact scent and have the specific notes dialled in, I can't be certain the title and the scent will match. I often make several dozens of "contender" candles over the course of a few days.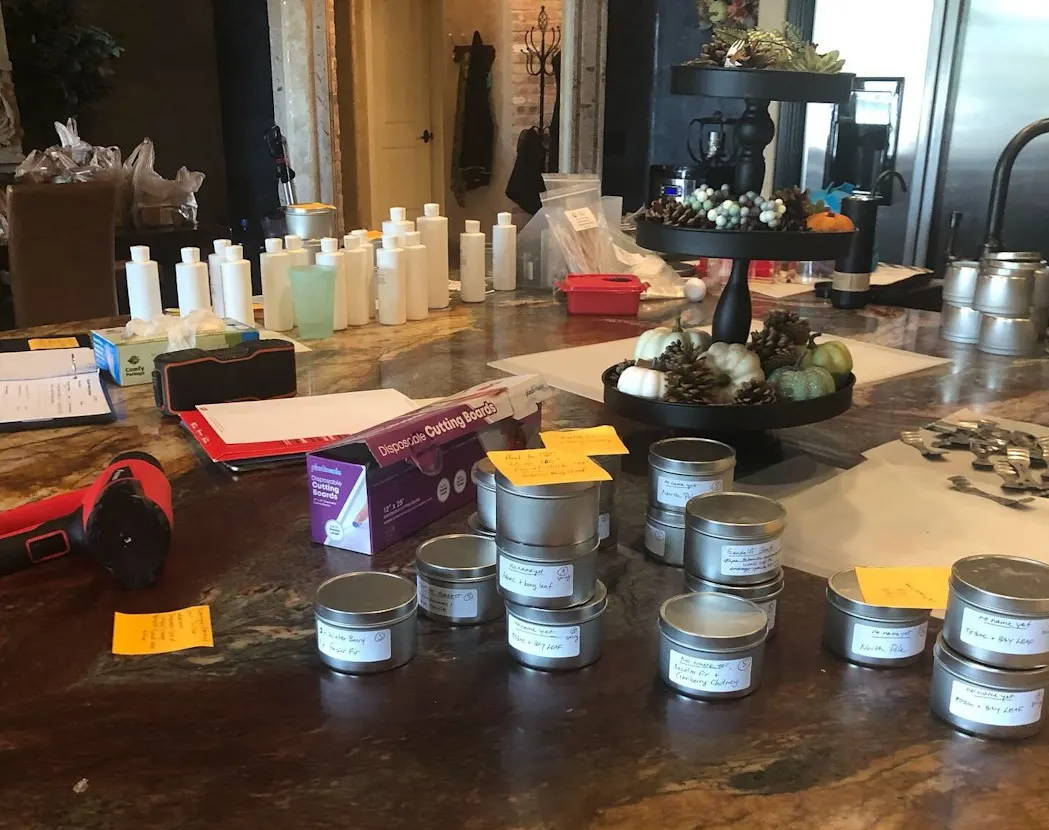 I label each candle with the exact combination of scents I mixed and a potential candle title that might work, so I can remember what it is if I like it. My house STILL has many surfaces covered in candles everywhere - from scents I ended up hating, to scents that were so-so, and others that didn't make it to the final collection, but may be a contender for a secret candle release or future candles.

I have to credit my kids in helping with my decision making also. You know what they say - kids are honest! And I have five of them, so there's no escaping the brutal truth. That helps me tremendously.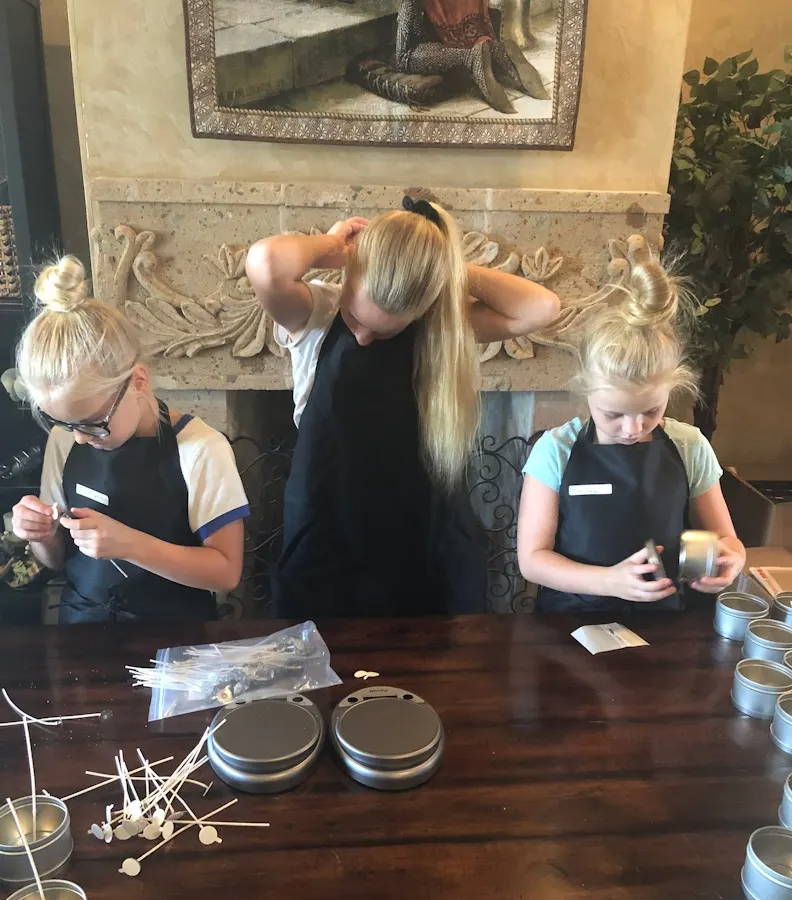 Finally, when I am making the decision for which six candle scents will belong to one collection, I make sure that I love each one and that there is some variety. I try to include at least two different earthy scents, two herbal scents, one sweeter/baked goods scent, and one that is quite different from all the others. I didn't realize I was doing that at first, it was more of an instinct, but I recognized it recently and you guys have loved it!

Mythologie Candles is born from pure passion and enjoyment, and every step of the manufacturing process is no different! From using eco-friendly, natural materials to create our products right through to the creative process that goes into putting together a collection, I always make sure that capturing the magic and enchantment is top priority!
Subscribe to our newsletter below to see more exclusive behind the scenes content!
---
---
3 comments
---
---