At the core of Mythologie is EXPERIENCE. Our candles are not just plain scents, they are perfectly designed to capture an atmosphere, a memory, or a faraway place.

From the moment you open your package and feast your eyes on the beautiful packaging, to lighting your candle and inhaling the aroma for the first time, you are indulging in a unique experience that transports you to another world.

Our candles are perfect for enhancing those regular moments of life, and that's why we love to pair them with books, movies, games and events for an even more immersive experience.

So let us take you on a journey with our Celtic Folklore collection, and show you how to create the most magical experience for yourself.

First, light your candle from our Celtic Folklore collection.
Deep in ancient woodlands and forgotten kingdoms, the trees whisper secrets to one another.
What first appears as a normal forest is more than it seems... look again! The forest is aglow with mystical creatures as old as time.
Tree nymphs dance gracefully among the vines and elves dwell in secret kingdoms, sharing ethereal music and legendary stories over honey wine and fresh berries.
Tree branches are heavy with the fruit of Summer and bright flowers adorn the mossy forest floor, their sweet scent filling the woodland.
Come and meet the Seelie King on his throne of flowers, but beware of the darker creatures like the Spriggan...


Next, to set the scene, put on the Celtic Folklore playlist, created by our founder and Celtic metal artist, LEAH, and imagine yourself in the deep woods on warm summer's day.


Celtic Folklore Music Playlist

Now you just have to decide whether you want to read a book, watch a movie or play a tabletop game! Luckily we have suggestions for all three...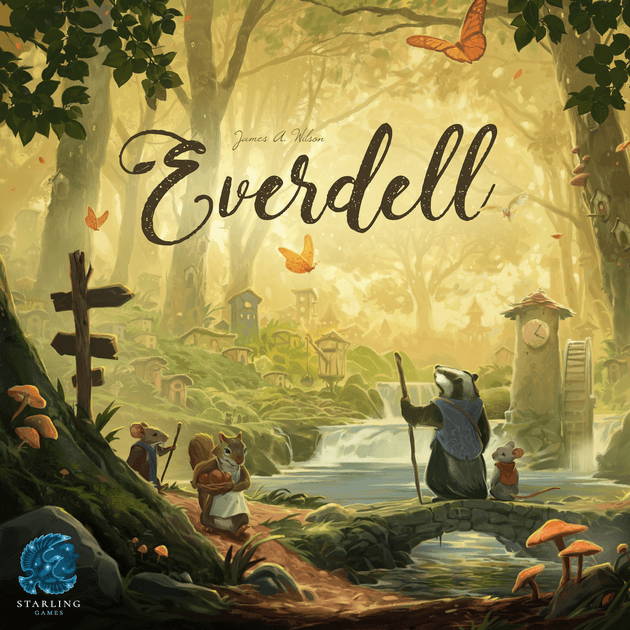 Within the charming valley of Everdell, beneath the boughs of towering trees, among meandering streams and mossy hollows, a civilization of forest critters is thriving and expanding.

Ever since famed adventure Corrin Evertail discovered the hidden valley long ago, the citizens have prospered under the shelter of the enduring Ever Tree.

Many a peaceful year have passed, but the time has come for new territories to be settled. You will be the leader of a group of critters intent on such a task, you have a busy year ahead. Will the sun shine brightest on your city before the winter moon rises?

Everdell is a board game for 1-4 players, taking around 20 minutes per player to complete. It includes a 3D card tree board, cards, wooden workers, pebbles, twigs and berries!

Get yours here.

In a time of superstition and magic, when wolves are seen as demonic and nature an evil to be tamed, a young apprentice hunter, Robyn, comes to Ireland with her father to wipe out the last pack.

But when Robyn saves a wild native girl, Mebh, their friendship leads her to discover the world of the Wolfwalkers and transform her into the very thing her father is tasked to destroy...

Wolfwalkers is a beautiful animated fantasy film set in Ireland in 1650, you can watch the trailer above.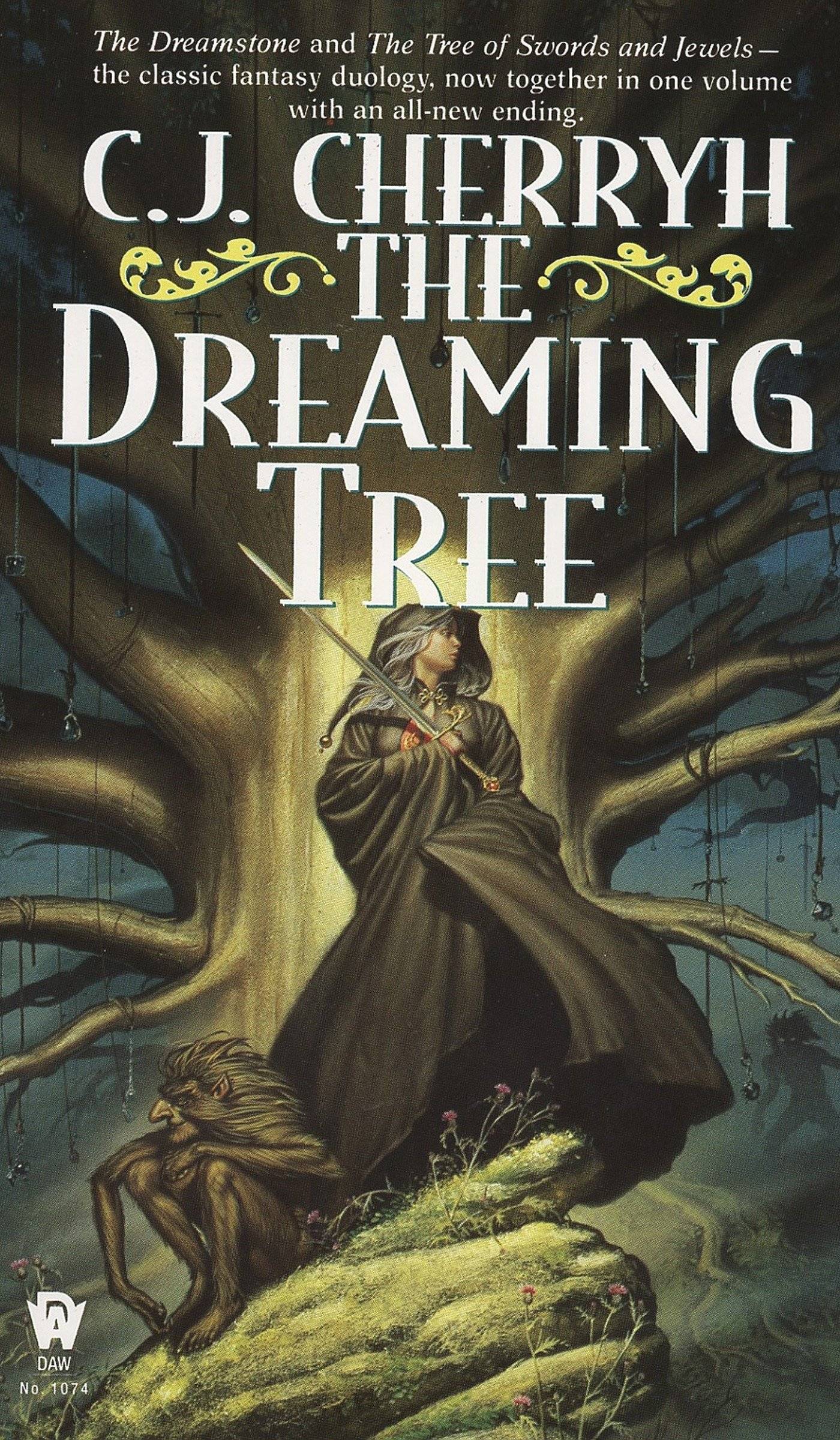 It was that transitional time of the world, when man first brought the clang of iron and the reek of smoke to the lands which before had echoed only with fairy voices.

In that dawn of man and death of magic there yet remained one last untouched place--the small forest of Ealdwood--which kept the magic intact, and protected the old ways. And there was one who dwelt there, Arafel the Sidhe, who had more pride and love of the world as it used to be than any of her kind.
But fear of the world of Faery ran deep in the hearts of men, and when Ciaran Cuilean, Lord of Caer Wiell, a man with Elvish blood in his veins, found himself the object of increasing distrust and suspicion from his men, his king, and even his own family, he knew he must once again put his humanity aside and return to Ealdwood.
For shadows of a newly awakened evil swarmed across both lands, and unless Ciaran reclaimed his haunted weapons from the Tree of Swords and joined Arafel, he would see this evil overtake not only the warm hearthstones of the mortal keeps, but the silvery heart of Ealdwood itself....

You can buy The Dreaming Tree here.
If you choose to do one (or all!) of these experiences, please post a photo or video to social media or our Facebook group so we can see!

Let us know in the comments what you like to pair with your candles.
---