Mythologie Gift Guide
Have you ever had to scramble for a last-minute gift? Maybe you know the person well, but are stumped about finding a gift as unique as they are. Maybe it's someone you haven't known long, like your child's teacher or a new in-law, but you want to get them something extra special as a thank you or a "welcome to the family."
Giving Mythologie Candles lets people know you're ...
🕯️ Considerate: you want to light up their life.
🕯️ Classy: your gifts are shiny.
🕯️ Compassionate: you and your gifts just exude warmth.
But which candles should you give? There are so many!
Whether you're buying for a teacher, a friend, or even the DM for your weekly tabletop gaming session, there's a perfect candle for every occasion.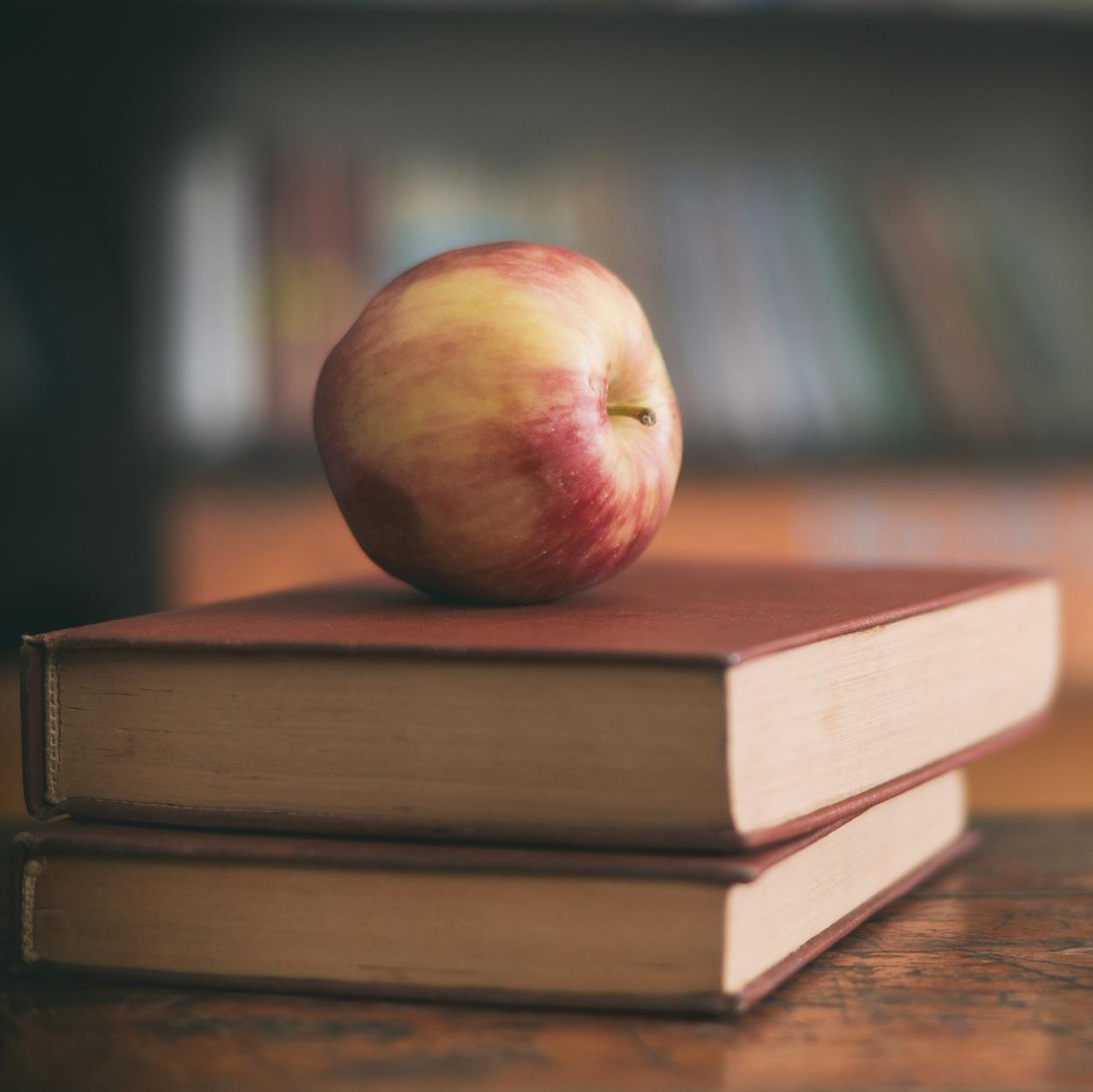 1. Teachers

:

 

 

As the end of the school year approaches, many of us will be purchasing appreciation presents for our children's teachers (or maybe our own!) What sort of candles would a teacher like? You could tailor it towards their favorite subject!

 

 

 

🕯️ English Teacher~Tudor House Library

 

 

🕯️ History Teacher~Historical Candle Bundle

 

 

🕯️ Chemistry Teacher~The Alchemist

 

 

🕯️ Shop Teacher~Dwarven Forge

 

 

 

 

Can't decide or dealing with a teacher who wears many hats? Consider a sample pack to give them a little of everything!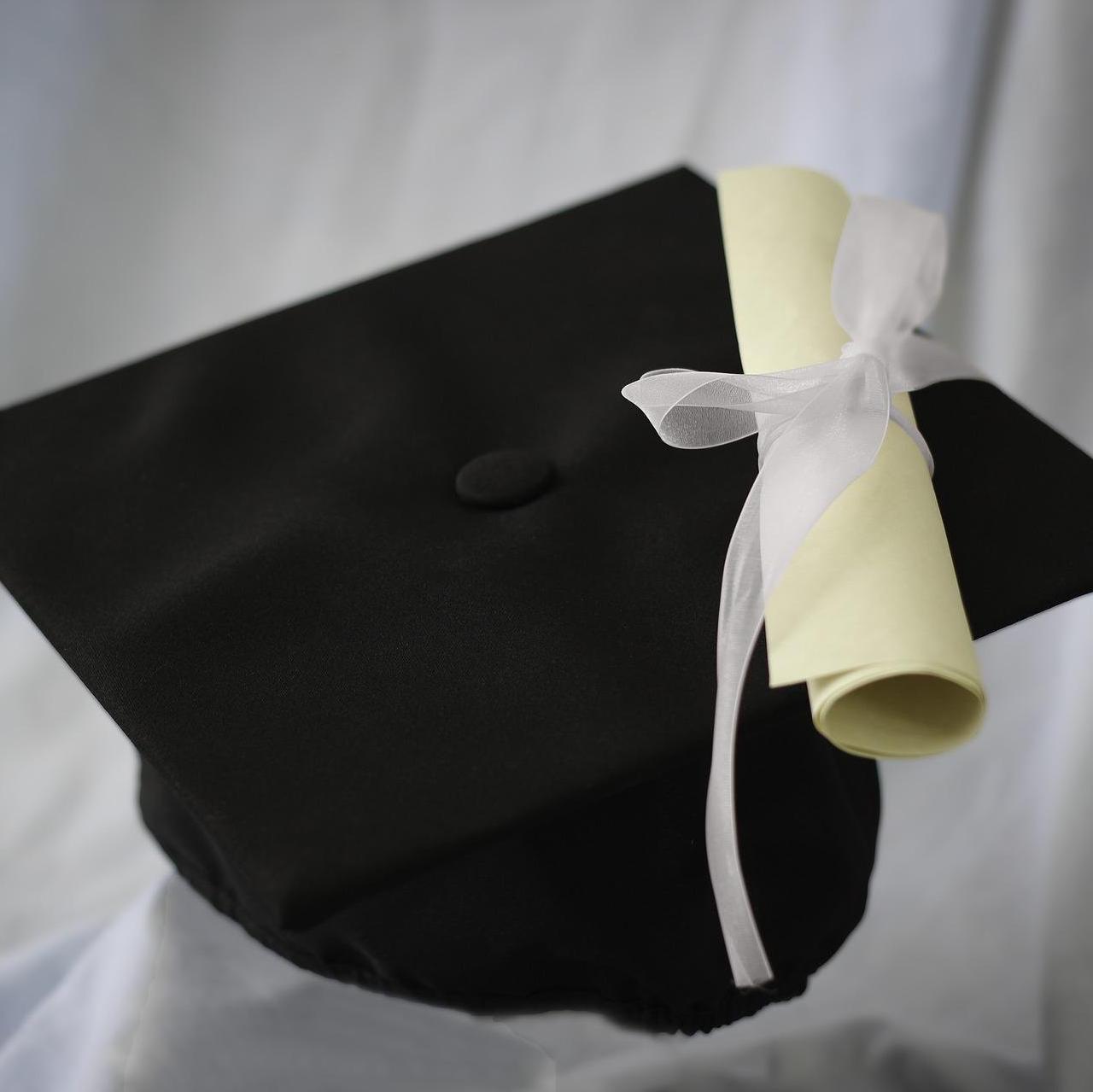 2. Graduation:
What about the other side of the classroom? What if you have a friend or relative who has conquered their studies and is emerging into the wider world as a graduate?
Go academic-themed with a Book of Kells … or inspire them to go on an adventure with our Tale-Inspired sample packs.
Let their adventure begin!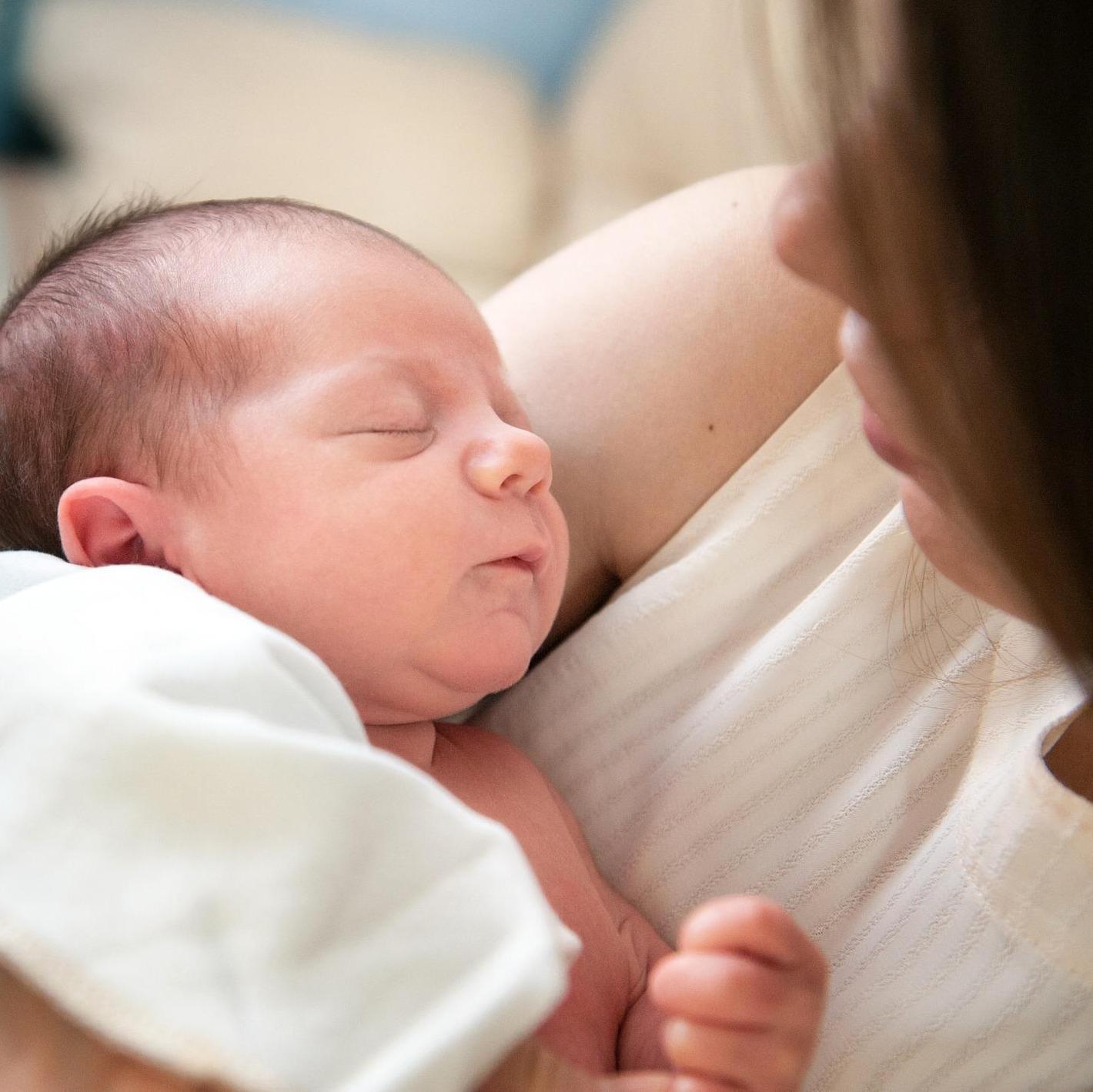 3. New Mothers:
Those caring for infants may be craving some comfort and quiet as they settle into parenthood. We suggest our gorgeous Cottagecore collection to cozy up their living space.
Or celebrate the courage it takes to bring new life into the world with our I Am No Man warrior woman candle!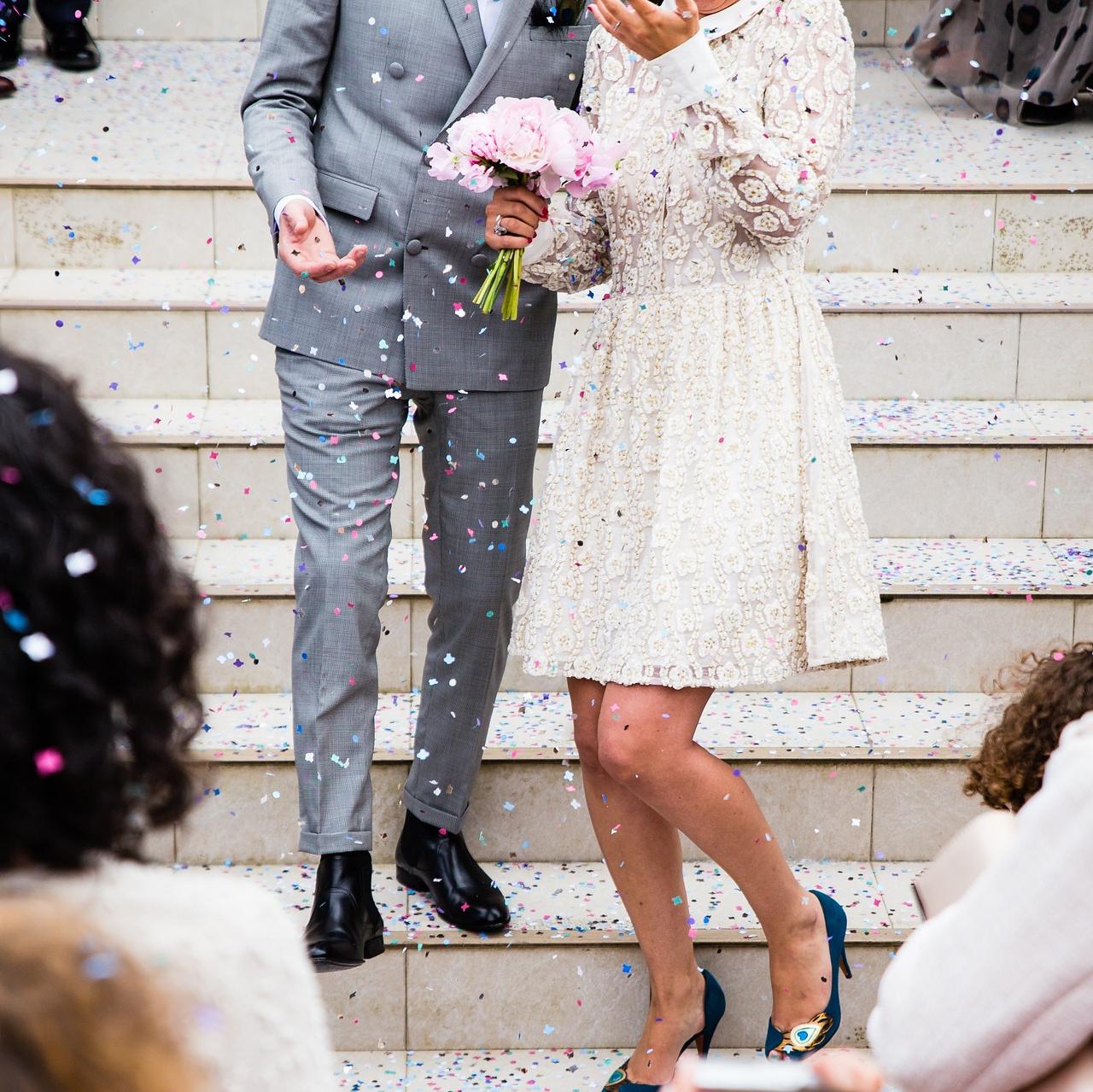 4. Weddings:
Are you a new bride who wants to gift your attendants with something precious and unforgettable? Tell them they're your royal court or your knights of your round table with our Camelot Collection. 
Or if you'd like something a little less epic and a little more pastoral (maybe for a country-themed wedding) try our Stone Cottage or Secret Garden candles. 
Or maybe you're a guest at the wedding who wants to pamper the bride and groom. Consider a couple's pairing like I Am No Man and The Ranger or King Arthur and Lady of the Lake!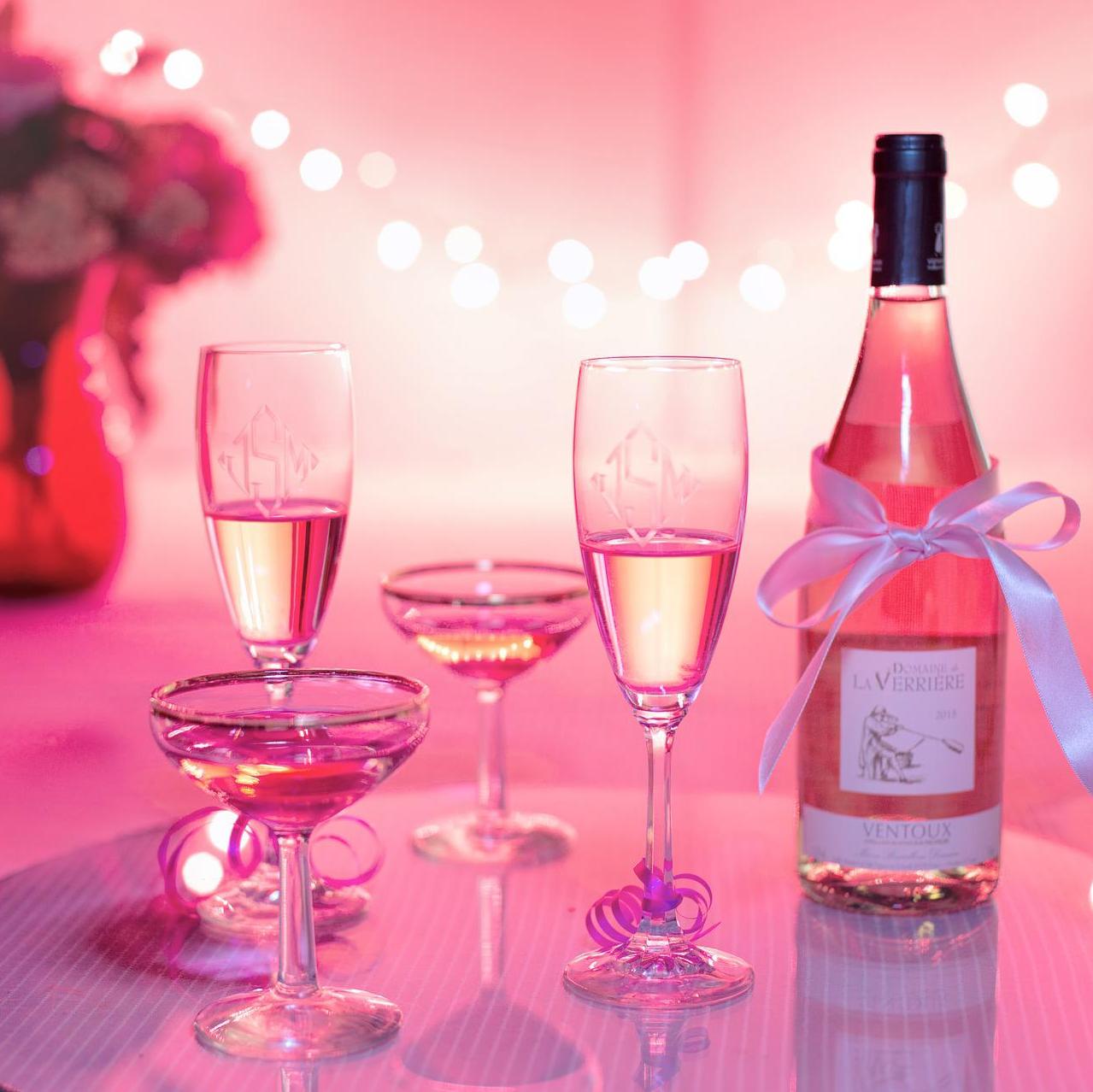 6. Anniversaries:
We know we've been focused on candles, but did you know we also have fragrance oils?
We bring this up because trust us, ladies, nothing will get you in the mood for a romantic anniversary date like having your husband smell like a Ranger ... or tell your lady that she will always be your Elven Queen by getting her the Elven Courtyard fragrance!
Mix and match for a magical evening!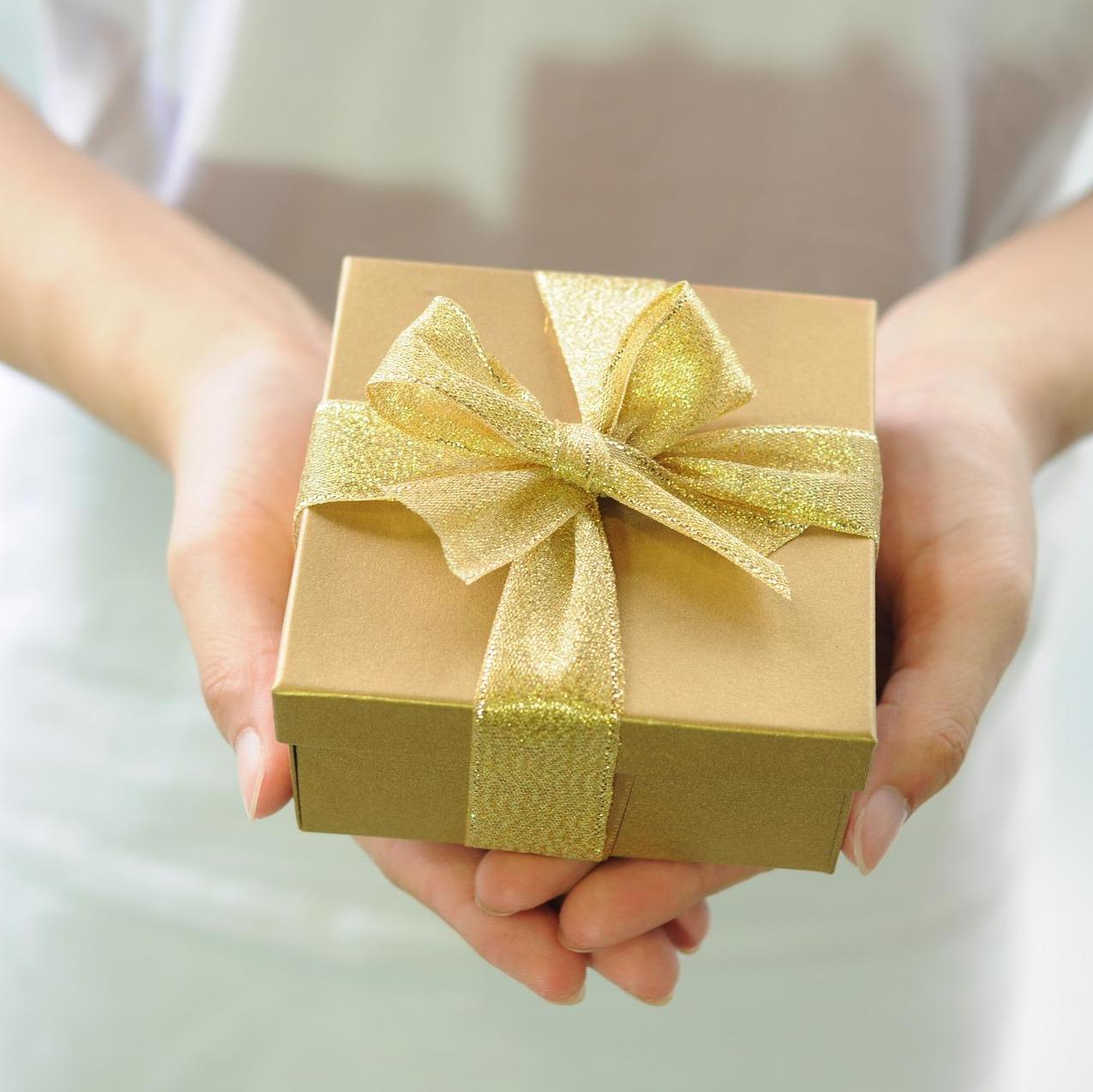 7. Cheer Them Up:
Sometimes people need a gift simply to cheer them up or so that you can let them know you care. What are some ways to say this with candles?
Well, if you want to pamper someone with breakfast in bed, but are too far away to make them pancakes, try Double Breakfast.
If you'd like to treat them like a proper lady or gentleman, maybe send them Afternoon Tea.
If they're book lovers, there's nothing they'd like more than their own Tudor House Library.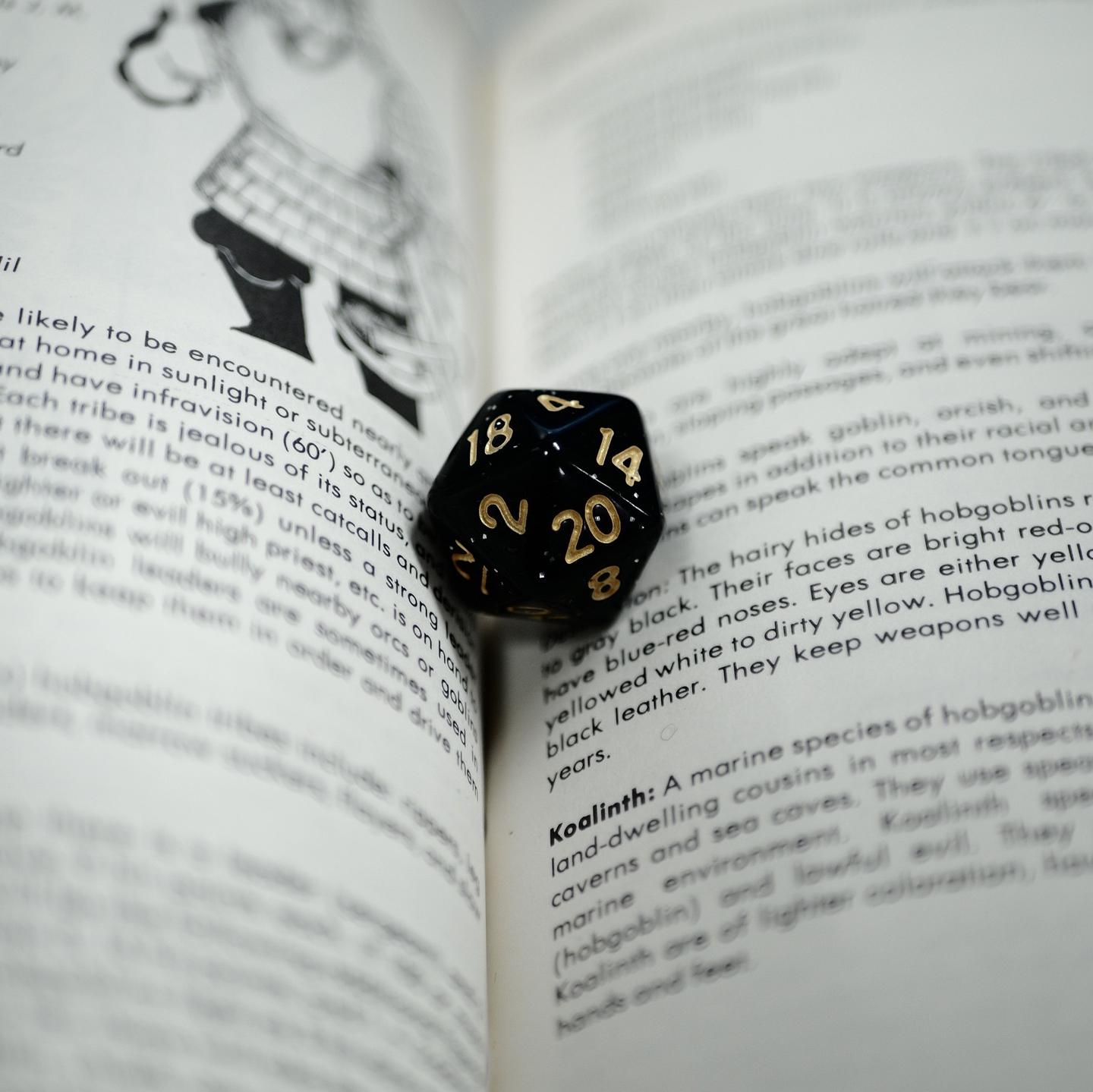 8. Dungeon Masters:
Your dungeon master devotes their free time to creating epic adventures for your game night. You want to show your appreciation for all the effort they've put in and the fun and wonder they've provided.
Give them a candle to help them visualize the next dungeon like the epic Cave Troll or light up the deep mines of an underground kingdom with Dwarven Forge.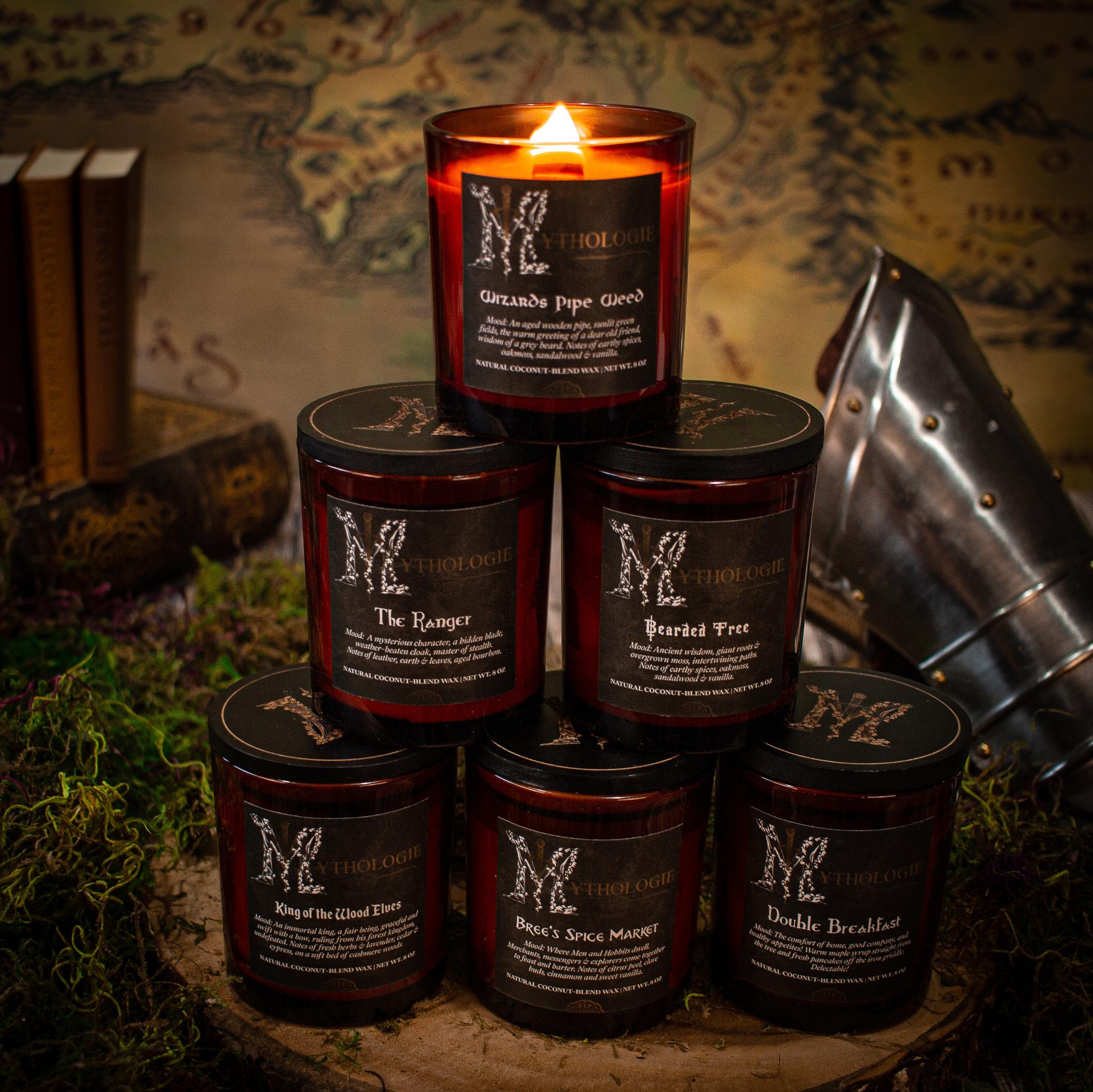 9. Birthdays and More …
But what if your friend is too special and unique to fit into a category?
Never fear! Our customer service Happiness Wizards are on standby to answer your inquiries.
Email them at care@mythologiecandles.com and tell them about your loved ones. What do they like? What are their favorite books, movies, or games? We'll match you up with a candle that fits the theme and will turn their favorite hobbies into immersive journeys into other realms.