What candle is best for a dragon?
Here at Mythologie we like to ask ourselves the important questions. For example, if we needed to present a candle to a dragon, potentially to appease its anger, perhaps to gain its friendship and forge an alliance, what candle would be the best choice?
We have a few theories.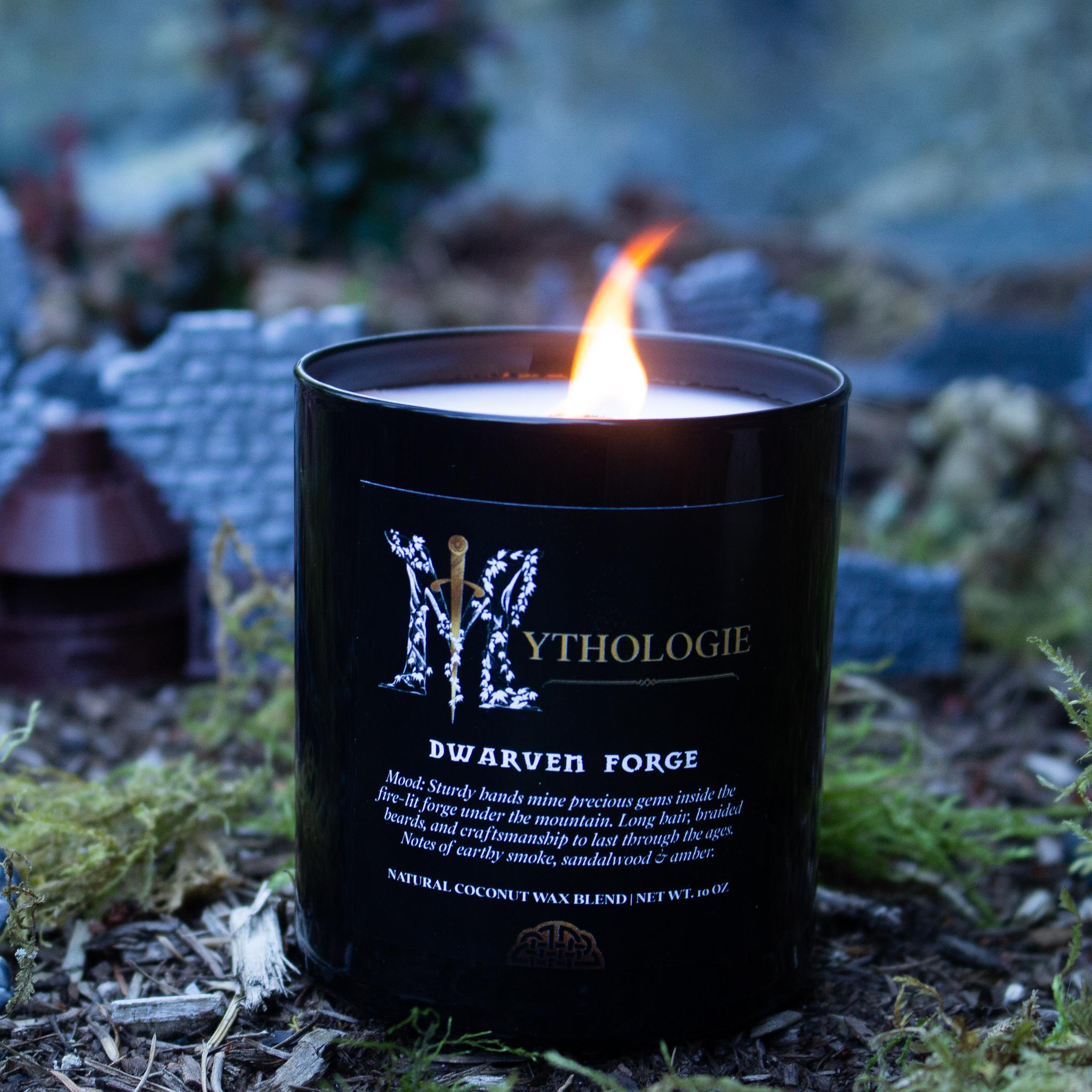 Theory One:
Dragons are creatures of fire who love to hoard precious metals. Dragons would probably like things like smoke and amber. Therefore we should get the dragon the Dwarven Forge candle.
Problems with this theory:
Dragons and Dwarves don't always get along super well.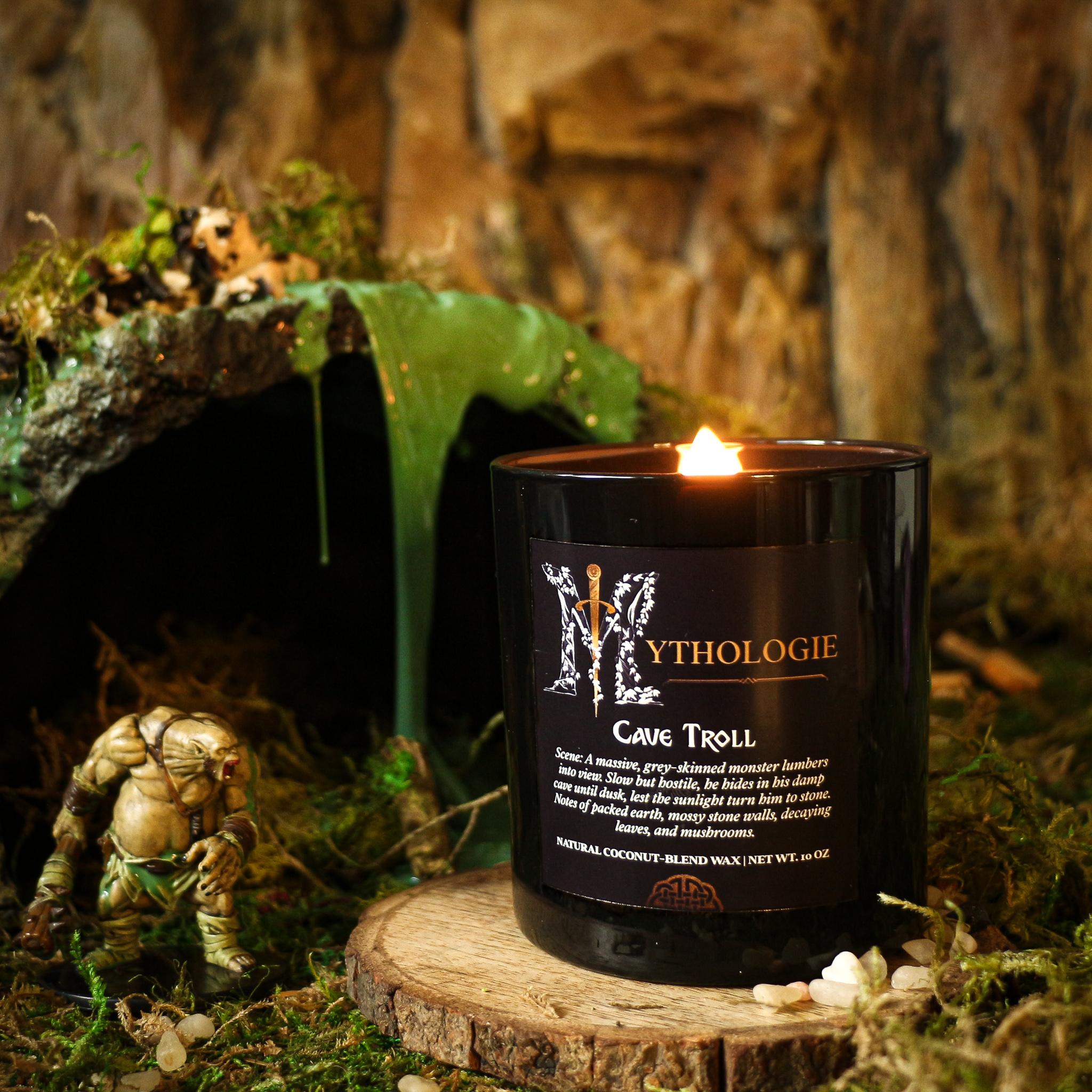 Theory Two:
Dragons live in caves. They like the deep, dark, secret places of the earth. They might like a candle that smells of damp earth and green moss. Because of this, we should present our candle with the Cave Troll candle.
Problems with this theory:
If the dragon smells this candle, it might think there is a real cave troll nearby which might cause the dragon to become aggressive.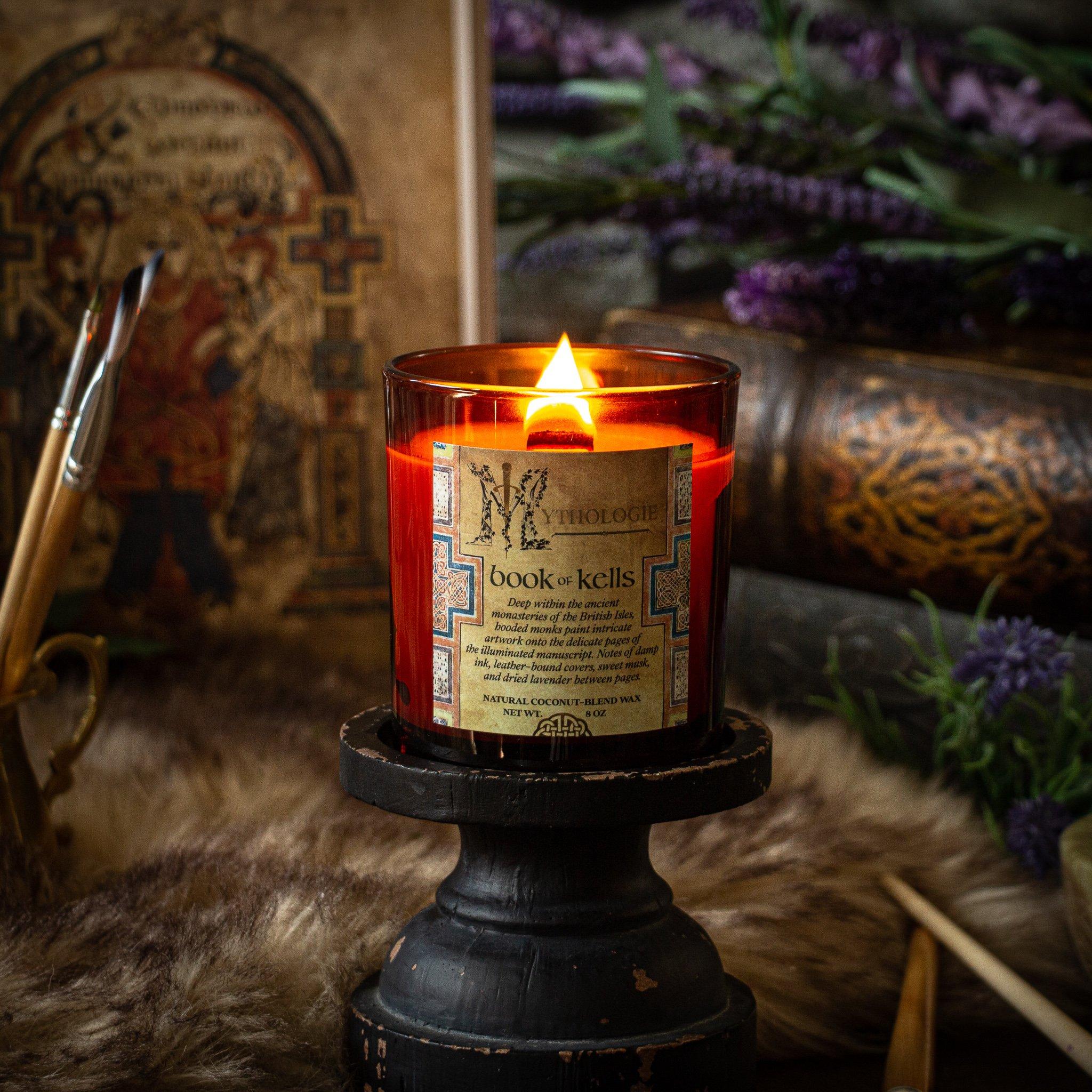 Theory Three:
Dragons don't get out much and as they are humongous they do not fit well in buildings designed for humans, such as libraries. Because of this, dragons do not often experience the joys of being surrounded by old books accompanied by the gentle aromas of drying ink and leather-bound book covers. Obviously, the answer is we should get the dragon the Book of Kells candle.
Problems with this theory:
This may cause extreme longing within the dragon to hear stories of old, at which point it may take us captive and not allow us to leave until we have told it a sufficient number of stories. 
Honestly, to be safe, maybe we should just buy our dragon a sample pack. What do you think?
Tale Inspired Sample Pack!