How our followers celebrate the Renaissance Faire!
When we announced our latest collection, we were blown away by the excitement so many of you showed for the theme! It seems we have a lot of Faire Fanatics following us. A lot of you  shared images with us, and they are delightful! 
Here are some highlights from that collection: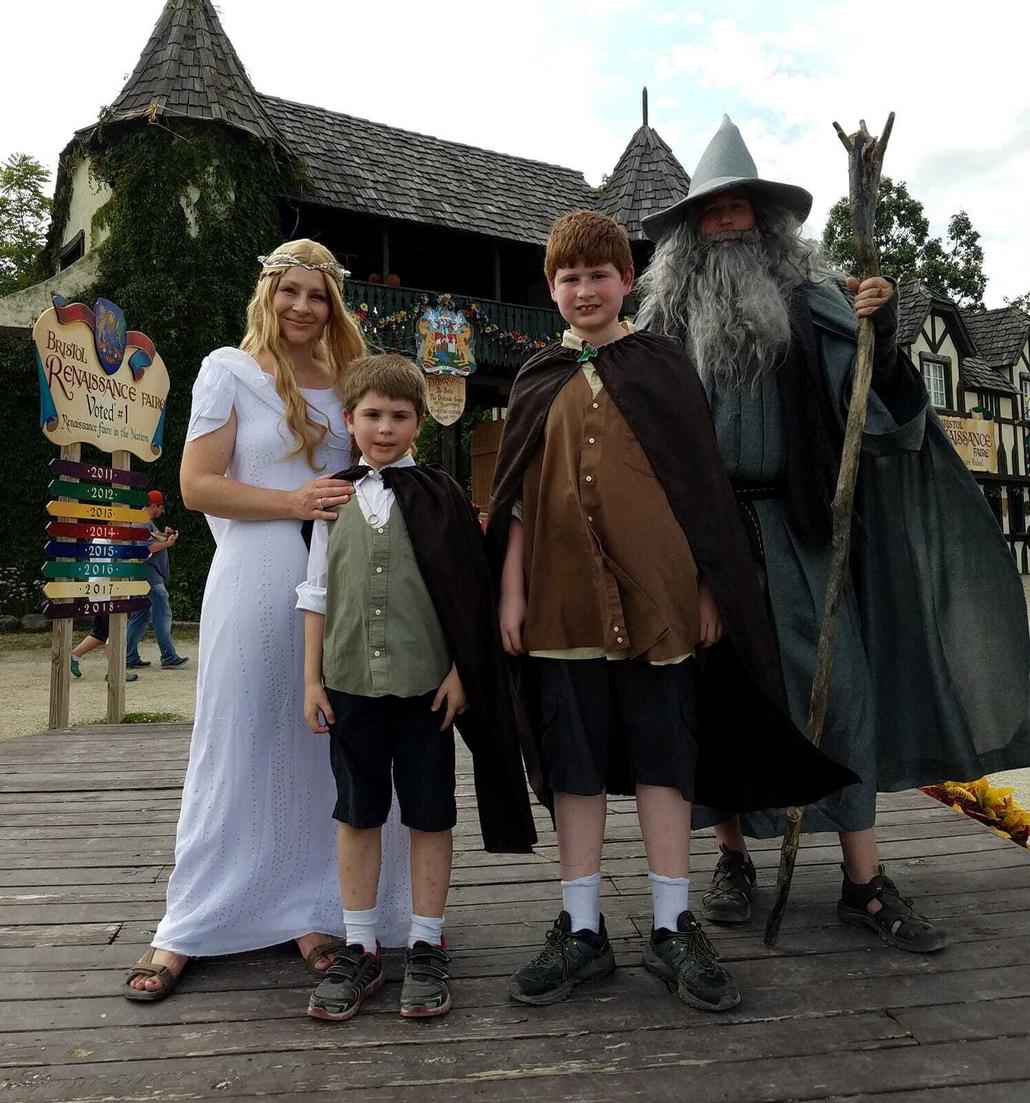 Follower Jessica and her family love the Faire, but something tells us they might be fans of 
The Tale-Inspired Collection.
Just a hunch.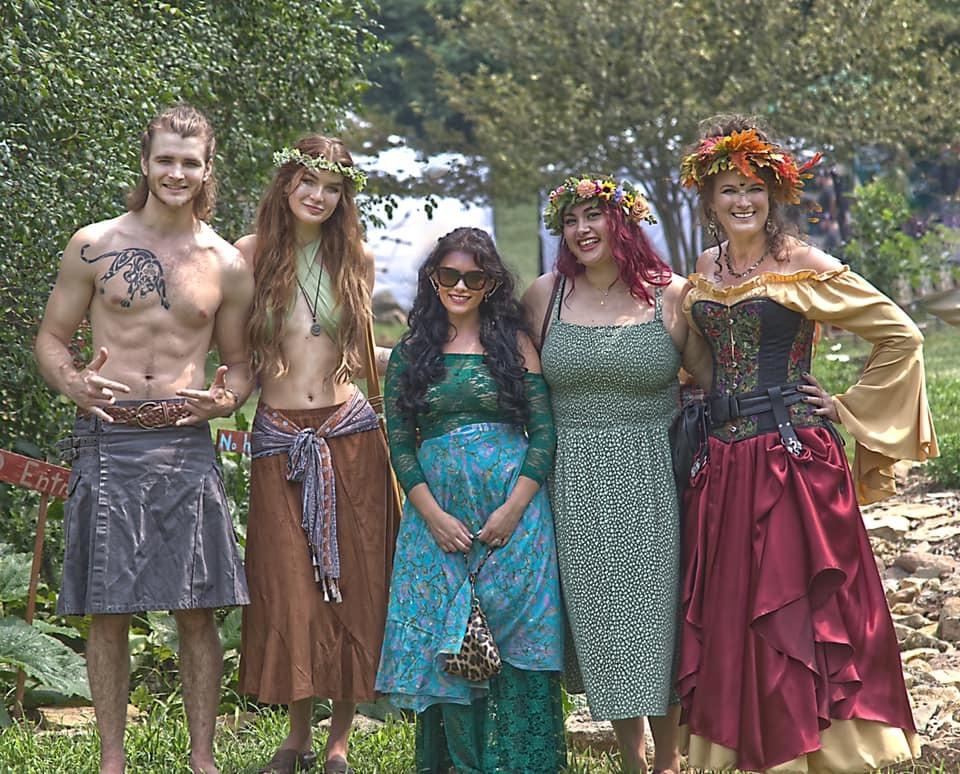 Follower Jennifer and her friends look ready for a party! Hopefully we're invited.
Photo credit:  Larry Wendlandt
And finally, follower Jeremy Doubleday provided us this wealth of great images he snapped at the Tuxedo New York Renaissance Faire! Aren't they amazing?
Do you have memories of Renaissance Faires past? Are you looking forward to any upcoming ones? 
Also, have you experienced our Renaissance Faire Collection? Check out these three great new fragrances designed to take you right to the Faire!!!
The Renaissance Faire collection will close Friday, March 11th! Stock up on your favorites now!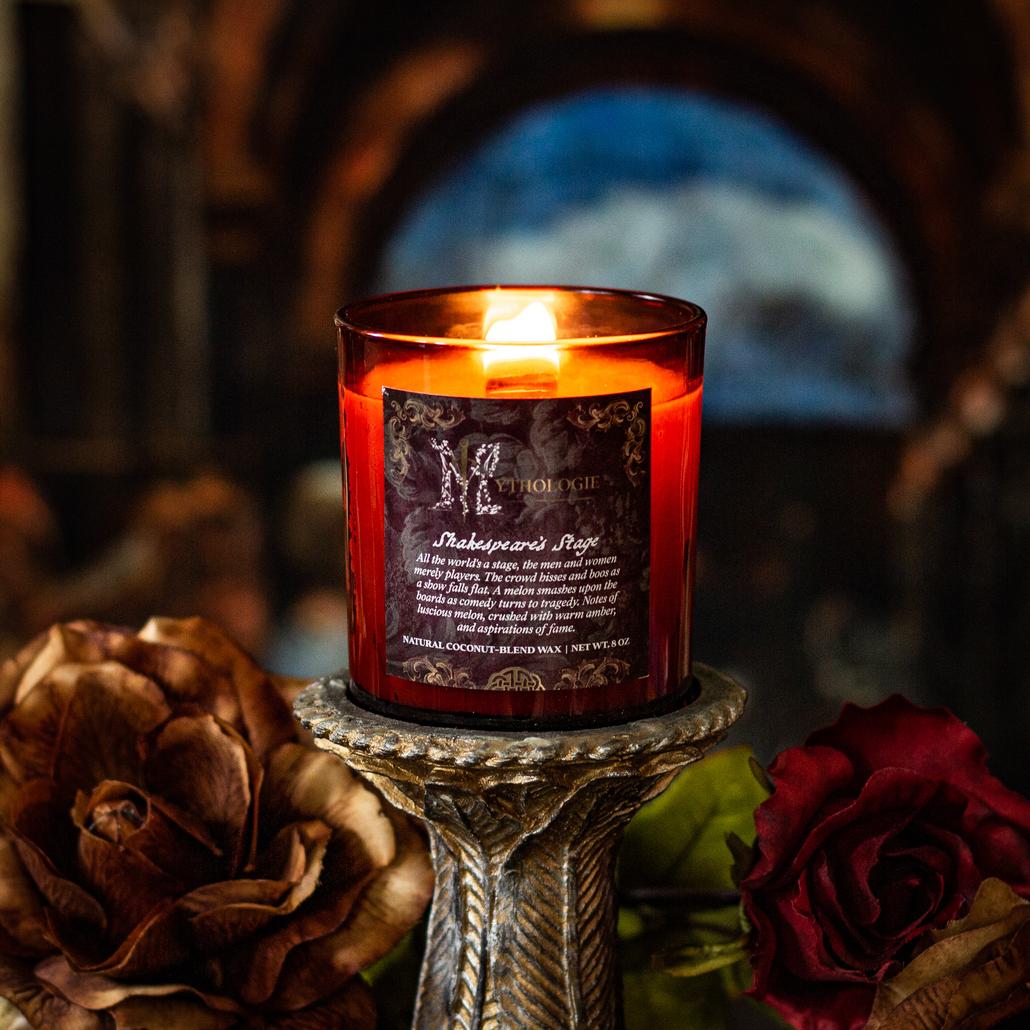 SHAKESPEARE'S STAGE
Notes of luscious melon, crushed with warm amber and aspirations of fame.
BUY NOW
JOUSTING TOURNAMENT
Notes of burning incense and ancient days, rich cedar touched with exotic flowers.
BUY NOW