Drink like a Pirate!
Black Flag has arrived! Whether you've received your candles or are still waiting, now is the perfect time to prep a candle party. Pair the candles with a delicious cocktail (or mocktail) for the ultimate pirate celebration!
(note: please drink legally and responsibly)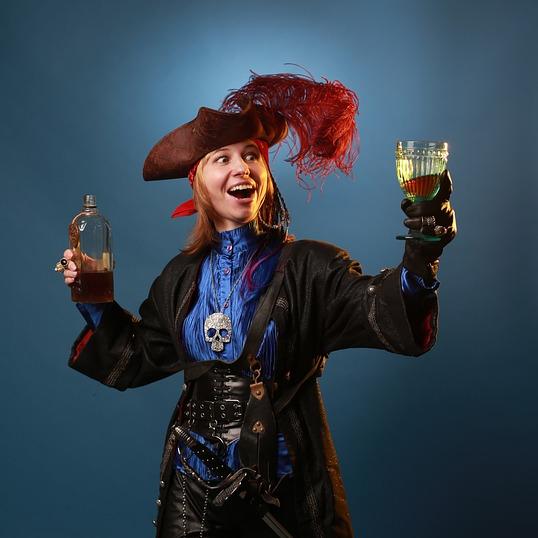 Grog:
Perhaps the most iconic pirate beverage (if you don't count rum straight from a bottle) Grog is a simple old time recipe.
1 Part Lime Juice
1 Part Brown Sugar
1 Part Dark Rum
4 Parts Water
Mix well, until the sugar is dissolved, then serve over ice! Preferably in a dinted flagon that has seen many a bar brawl. This beverage is perfect for parched sailors which is why we suggest pairing it with the Shipwrecked candle. 
Want a mocktail?
Try mixing limeade and ginger ale and garnishing with a lime slice (or maybe a tiny umbrella) for that extra flourish!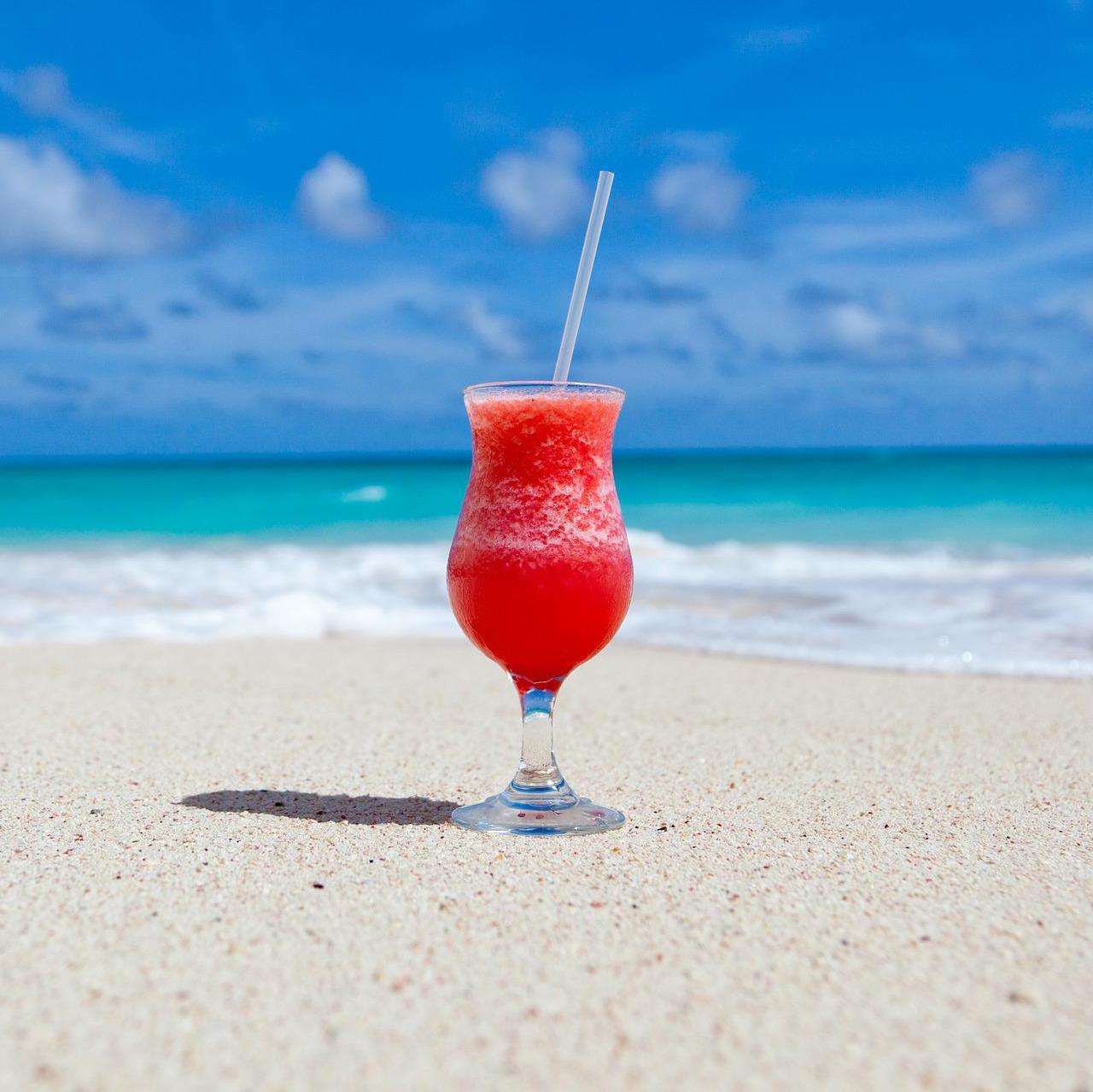 Pirate Punch (Non-Alcoholic):
There are a lot of versions of this drink out there on the internet but our favorites involve combining cranberry, pineapple, and orange juice and garnishing with pineapples and cherries. 
If you like it extra sweet, and as red as your parrot's vibrant feathers, try adding in a splash of grenadine. 

We suggest pairing this sweet cocktail with the tropical fruit notes of the Cursed Island candle.
Want it boozy?
To get the party really going, and if you know none of your passengers are underaged, add in rum and/or amaretto for an extra kick!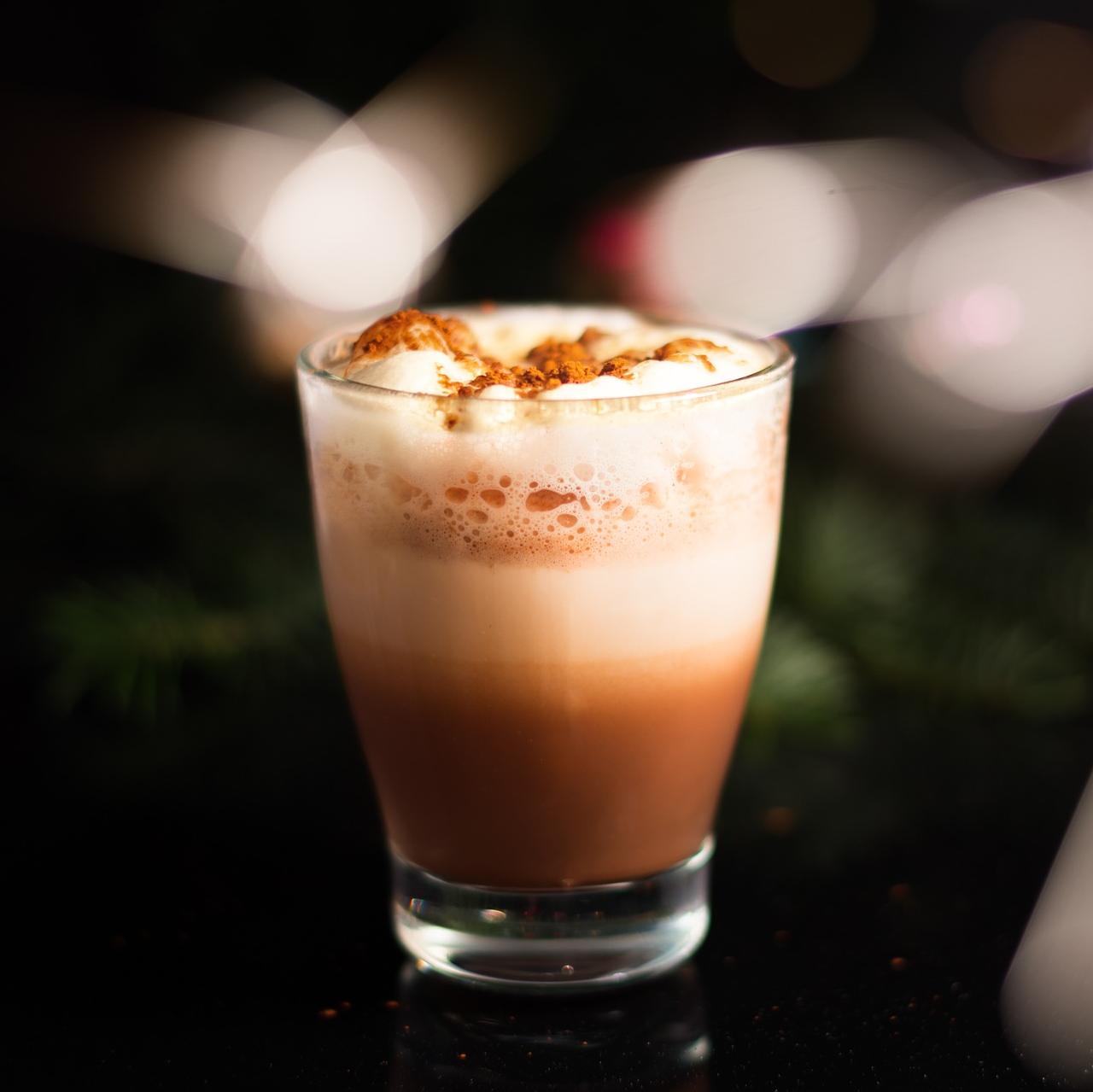 Hot Buttered Rum:
While rum is a quintessential pirate drink, to pair with our luxurious Captain's Quarters candle we suggest something a little more decadent: Hot Buttered Rum.
This drink is traditionally made by premixing butter, brown sugar, cloves, cinnamon and nutmeg but depending on your taste you can also include things like maple syrup, whipped cream, and even vanilla ice cream. Once you have this rum "batter" you combine it with hot water and dark rum to make a smooth, sweet, over the top evening cocktail, perfect for a stormy night aboard a pirate's ship. 
Want something for younger crewmates?
A fancy alternative is a rich hot chocolate with whipped cream sprinkled with cinnamon sugar—and also garnished with a cinnamon stick!


What drink do you plan to sip while you unbox your Black Flag candles? We'd LOVE to see your unboxing video!