Happy December!

Have you finished your holiday shopping?

Are you hoping to get some Tolkien-themed gifts? 

Or are you just looking for some Middle-earth news and entertainment to give you a break from the seasonal intensity?

Either way, we've got you covered!
Beacons are Lit!
Illuminating News and Headlines from Middle-earth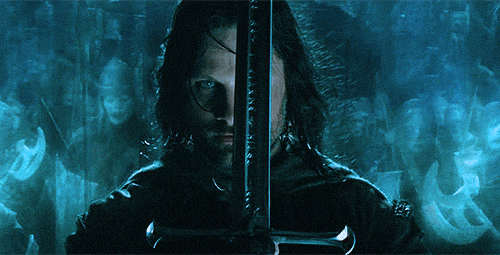 We've delved the depths and searched the heights, uncovering the Middle-earth news for you!
Rings of Power recently announced new cast members for season two. Who do YOU think they'll be playing? Read the press release here.

As a Lord of the Rings Online addict, one thing I always look forward to is their holiday events. Their December celebration, Yule Festival, starts December 8th this year. That's tomorrow! Want a guide to the quests, deeds, and rewards? Check this out.

Speaking of Rings of Power, what do we know about season 2 so far? ScreenRant has a breakdown for us. Read it here. 


Call to the Council
Find sources for discussion and connect with other Tolkien Fans!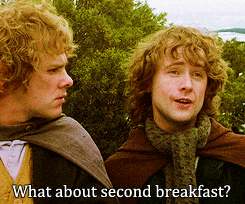 Looking for some great Tolkien-related content, entertainment, and lore?
Search no further.

Tea with Tolkien put out this beautiful small business gift guide featuring creative gifting options for the Lord of the Rings fans in your life. Discover what she found on her site.

Want to visit Lothlórien? Mythologie has this short tale of a walk through the Golden Glade. Read in our blog. 

 Nerd of the Rings interviewed Tolkien Illustrator & Artist Ted Nasmith. Discover how he was introduced to Tolkien, how he wrote Tolkien when he was 17, and more on YouTube. 
Creator Spotlight
Brilliant Creatives and Knowledgeable Voices from the Tolkien-Sphere
Looking for More Tolkien Content? This is where every week we will recommend a (hopefully new to you!) creator or community devoted to Tolkien-related content.

Musician Jessica Comeau has recently released an album featuring mystical music woven with standard and baritone mountain dulcimer, angel wing harp, keyboard, and voice.

This collection includes multiple Middle-earth inspired tracks including "She Walks in Starlight" and "Rose of My Morning." 

Discover it on her website 

or 

Listen to the album on YouTube.

Do YOU have a favorite Tolkien-themed content creator?

We'd love to h
ear about them and check them out!
Cosplay Stars! 
Creative Cosplayers and Performers.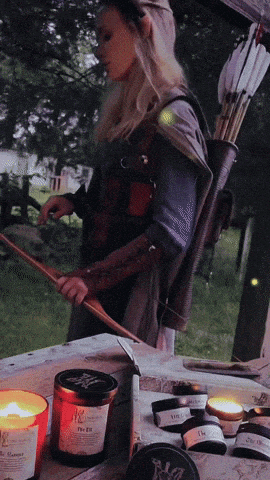 We very much suspect Medieval Ashley is, in fact, an actual Elf.

Whatever she is, her cosplays are AMAZING and her TikTok is so much fun. 

Check it out HERE.


---